American actor Armie Hammer has revealed that he has been getting some unusual request from fans of the film Call Me By Your Name, including requests to sign peaches.
The 31-year-old actor's revelations of odd requests came-out thanks to his appearance on The Late Show with Stephen Colbert, with Hammer explaining how he can usually spot the Call Me By Your Name fans who wait at the stage door for his Broadway play titled Straight White Men.
"The people who come, you can usually spot them right away," Hammer explained.
"And the biggest, dead giveaway is they will normally hand me a peach. I get handed at least a peach or two almost every stage door."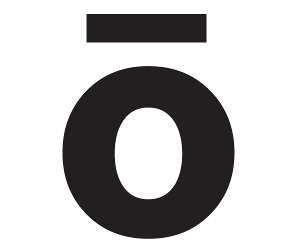 "The first time someone handed me a peach I go, 'Oh, thanks.' And they go, 'No, that's not for you, will you sign it for me?' "
Hammer continued."They're going to put that peach on a shelf because it has my signature and in 10 days, it's going to putrefy and their entire place is going to be full of fruit flies."
Hammer also shared that he and his Call Me By Your Name co-star Timothée Chalamet and director Luca Guadagnino still talk frequently, while he appears to be the only one getting asked to sign peaches, which have become an iconic symbol for the film which featured a sex scene with the fruit.
You can watch the interview on your gay nation below:
---