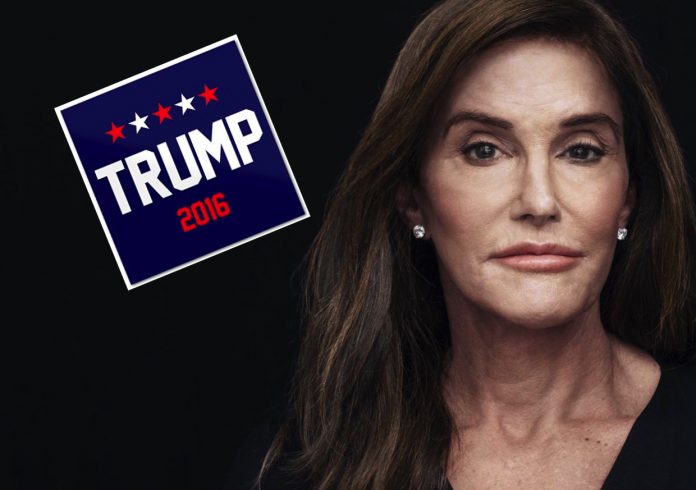 Despite initially backing Precedent Donald Trump throughout his campaign to become the leader of the United States, Caitlyn Jenner now believes that Trump has been "the worst president" for all LGBTI Issues.
Speaking with Broadly, the former Olympian now says that she regrets supporting Trump in the 2016 election.
"I want him to know, politically I am disappointed, obviously. I don't want our community to go backward."
"Just leave us alone, that's all we want. Then maybe later down the line we can get somebody a little better."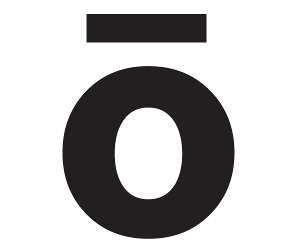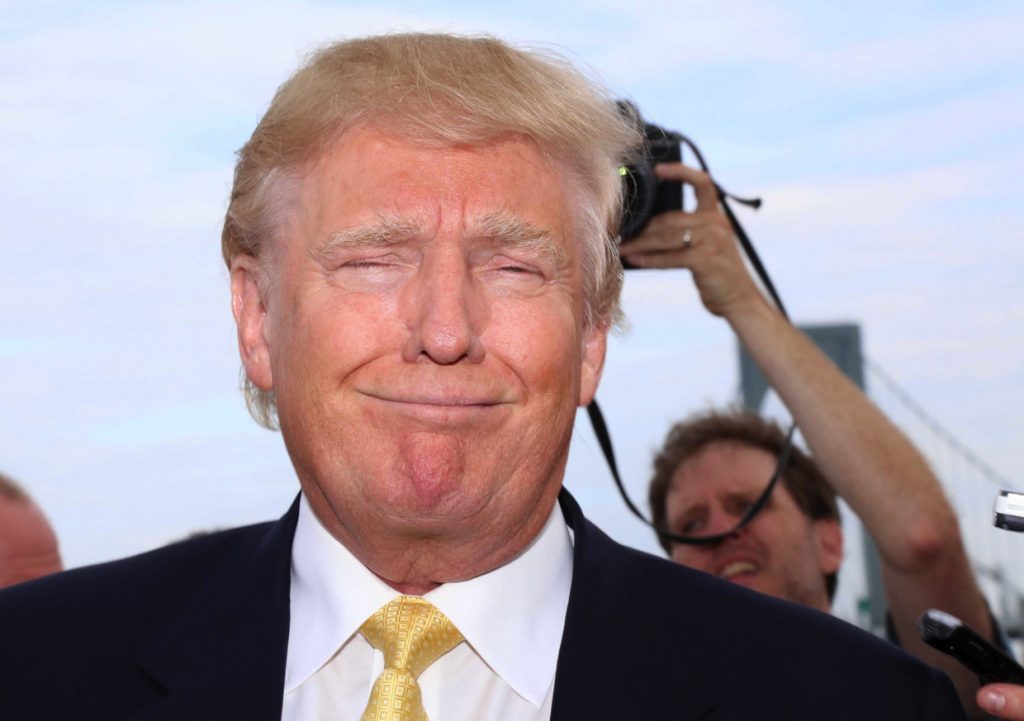 Surprisingly, Jenner does not appear to have the same regret for supporting Vice President Mike Pence, instead saying she can "handle" the notoriously homophobic politician.
"He did some really anti-LGBT community stuff," Jenner says referencing Pence.
"I know that. He's also very Christian. He's kinda like, from our standpoint, the real enemy. But that's OK, I can handle that."
Jenner says she recently told Pence she "pretty much votes Republican. But I'm also trans. And I said, 'I would love to share that conversation with you.' And he looked me right in the eye and said, 'You know what, I would love to do that.'"
For the next election, Jenner explains how she would now base her vote on the candidate not on their political party, "I don't know who in the Democratic Party … I would look at it. I don't vote parties. I vote the person."
Despite her recent enlightenment, Jenner isn't giving up her Republican views just yet saying, "I think it's good that I'm on the Republican side because the Republicans know that, and I have an immediate in with them to change their minds."
"The Republicans need the most work when it comes to our issues, I get that. I would rather work from the inside. I'm not the type of person who is going to stand on a street corner with a sign and jump up and down. No, I'm going to go have dinner with these people."