Canadian actor and film producer Ryan Reynolds has expressed his interest in exploring his character Deadpool's sexuality, and seeing more LGBTI representation in future Deadpool films.
Much like Deadpool's comic book rendition who is often seen as pansexual having shown interest in characters such as Spiderman and Wolverine, Deadpool the film character could soon follow the same path and be explored further in future films.
Reynolds' comments which were made during a panel at San Diego Comic-Con followed a question when the 41-year-old was asked if there would be more LGBTI relationships shown in future films.
"The great thing about Deadpool is that we're allowed to do things that other superhero movies don't necessarily do, and that's probably one of them. It's something that I'd love to see more of, certainly through Wade, certainly through this universe, because it's something that we're building out more. We have a lot of tools in the shed that we get to play with," Reynolds replied according to Page Six.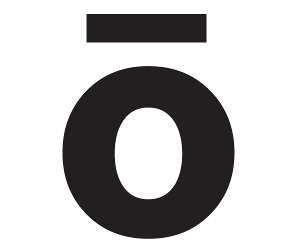 Reynolds has spoken out about exploring Deadpool's pansexuality in the past, notably in 2016, when he said it would be "great" if Deadpool had a boyfriend in a sequel.