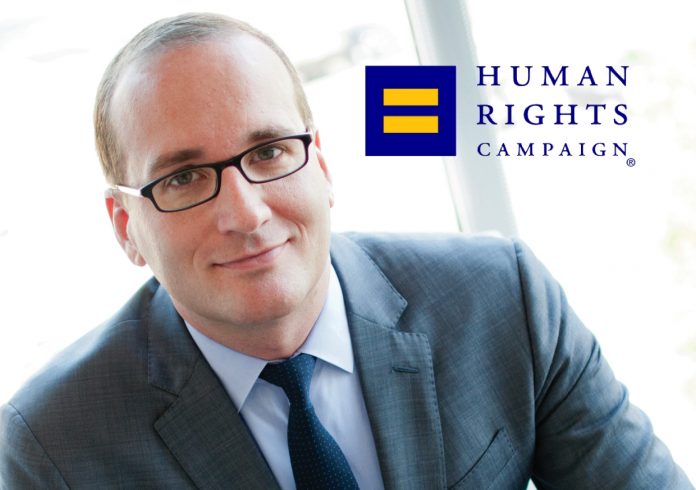 1
min read
Human Rights Campaign President, Chad Griffin, has signalled his intent to step down after a six-year period leading the United States' largest LGBTI group.
"I am so grateful to have had the opportunity to be a part of this incredible organization at such an important moment in the history of our movement — and our nation," Griffin said in a statement Thursday.
"The true strength of the Human Rights Campaign is in its fearless army of staff and volunteers, who are committed to ensuring full equality reaches every LGBTQ person across America, and around the world. For decades, this organization has shown the world that love conquers hate. But this year, in this election, with the future of our democracy on the ballot and the equality of future generations on the line, we proved that votes conquer hate, too."
According to the Human Rights Campaign, in the lead up to Griffin's final departure, the Board will work on establishing an executive search process, in the hunt for Griffin's successor.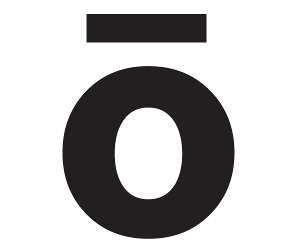 The news of Griffin's departure was first reported by the Associated Press, who reported that Griffin informed staff of his intent to depart the Human Rights Campaign earlier on Thursday the 15th of November 2018.