2
min read
Legendary American rapper, businessman, and producer, Jay-Z has spoken out about the powerful moment when his mother first came out to him as a lesbian woman.
The 48-year-old star's mum, Gloria Carter, only opened up about her sexuality and her identity to her son last year, following years of battling with her sexuality.
Speaking to David Letterman on the Netflix show My Next Guest Needs No Introduction, Jay-Z, revealed how his mum opening up about her sexuality was a deeply emotional experience.
"For my mother to have to live as someone that she wasn't and hide and protect her kids… and didn't want to embarrass her kids, for all this time … and for her to sit in front of me and tell me, 'I think I love someone,' I mean, I really cried," Jay-Z explained to Letterman.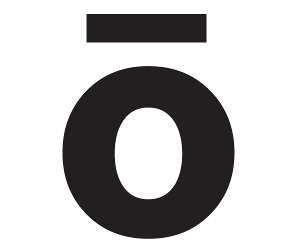 "I cried because I was so happy for her that she was free… I don't even believe in crying because you're happy. I don't even know what that is. What is that?"
Along with his three siblings, Jay-Z was brought up by Gloria who was for much of their lives a single mother after their father abandoned the family at a young age.
Jay-Z said he had known that his mother was lesbian but this was "the first time we had the conversation and the first time I heard her say she loved her partner."
Following his mothers coming out, Jay-Z said he created a song about Gloria came out, writing a series of heartfelt lyrics that affirmed his love for her: "Mama had four kids, but she's a lesbian / Had to pretend so long that she's a thespian … Cried tears of joy when you fell in love / Don't matter to me if it's a him or her."
In an interview with D'USSE last year, Jay-Z's mother Gloria also recounted the conversation saying: "He actually started tearing because he was like, 'That had to be a horrible life, Ma'. And I was like, 'My life was never horrible, it was just different.' So that made him want to do a song about it."