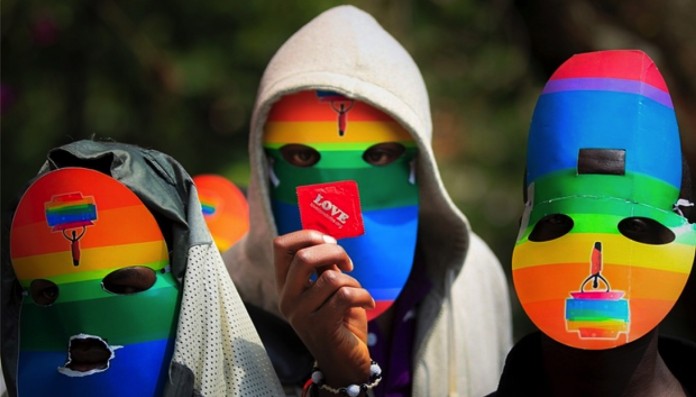 2
min read
The African nation of Kenya appears to be moving slowly in the right direction in regards to their treatment of the LGBTI community following a court ruling that halts future compulsory examinations for "evidence" of homosexuality is unlawful.
The case which was held before a five-judge bench was handed down by the National Gay and Lesbian Human Rights Commission (NGLHRC) which was appealing the state's cruel and degrading treatment of two Kenyan men while under arrest in 2015.
The two men who were arrested in Kwale county, on suspicion that they were gay, were then subjected to forced anal examinations and HIV testing under a magistrate's order to determine if they had engaged in consensual sexual acts in private (a crime punishable with up to 14 years imprisonment in Kenya.)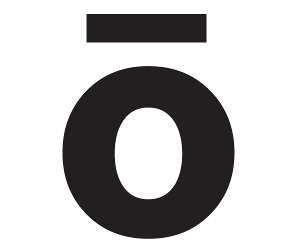 Despite being widely accepted as having no medical merit, the violating examinations included being made to lie with legs up in a humiliating position and having instruments forced into the rectum,  a practice that the Kenyan Medical Association has previously condemned.
International Human rights groups, including NGLHRC, have also long argued that the tests are a violation of the rights to privacy and dignity and amount to torture.
While globally condemned, in July 2016, the Mombasa High Court ruled that the invasive procedures as well as the forced HIV tests were constitutional and could be used as evidence against the accused.
Fortunately, following an NGLHRC appeal on the decision, and a three year legal and public advocacy campaign to end the practice in Kenya, the Court of Appeals finally ruled in the men's favour, stating that their rights had been violated.
"We cannot underscore the significance of this win," said NGLHRC in a statement. "When we first lost the case in 2016, we were appalled that a High Court in Kenya could justify inflicting such harm on its own citizens. This judgement overturns that discriminatory ruling, upholding the value of the rights enshrined in our constitution."
Njeri Gateru, who is the Head of Legal Affairs at NGLHRC, said that "The humiliation and pain caused by these useless anal examinations will follow our clients for the rest of their lives. However, we are emboldened to see our constitution at work, ensuring that all Kenyans have the right to dignity."
Edwin Sesange, an African LGBTI rights advocate, also welcomed the judgment and thanked the "judges for putting justice before the colonial and western imported hatred of gay Kenyans". He further appealed for the Commonwealth meeting in London next month "to discuss the need to decriminalise homosexuality in the Commonwealth in order to avoid such ill and unlawful treatments of innocent gay people."
Tunisia recently agreed to end forced anal exams in its country, however, the practice continues in nations such as Egypt, Tanzania, Cameroon, Turkmenistan, Uganda and Zambia.
In October 2017, the World Medical Association (WMA) said that these exams are unscientific and in violation of medical ethics.
The news team for
Gay Nation
love tips from our readers. Got tips or a news story that you would like published?
Go here to tell us something.