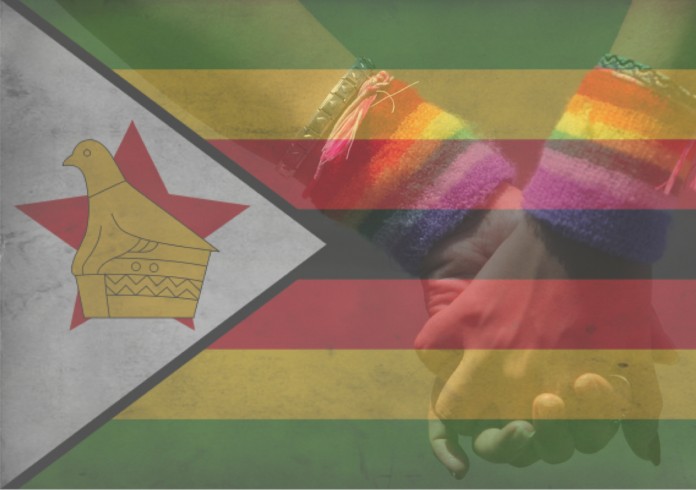 Top members of Zimbabwe's governing political parties have met with local LGBTI activists, leaving the nation's rainbow community cautiously optimistic that progress could be on the horizon.
The meeting which has been described as an "important shift," came about after GALZ, the country's leading LGBTI group, reached out to political parties ahead of the upcoming elections, scheduled for June 30, 2018.
The organisation chose to get the most out of their time with the nation's leaders by asking direct questions what plans would be made to help improve the lives of LGBTI people through local governance, and what they had done for LGBTI people at a national level.
"We wrote to political parties to help us get real commitments for change and acceptance from those people who want to become our new members of parliament and government," Chester Samba, Director of GALZ, explained to Mambaonline.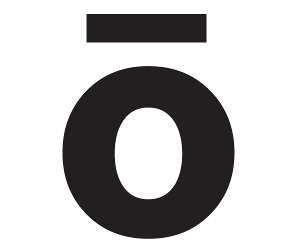 "We need the new Zimbabwe government to make a commitment to protecting the rights of minorities including LGBTI people. We felt that it's important that we address discrimination that continues to limit many LGBTI people from living a safe and prosperous life in Zimbabwe."
During a meeting with Zanu-PF, former President Robert Mugabe's party, which in the past fervently espoused his deeply homophobic views, Samba said "We discussed the general situation for LGBTI people in Zimbabwe and the challenges they faced and basically made recommendations around how the situation could be improved."
"The party pledged to take up the issues with their leadership and revert to us with a formal response to the issues that we discussed."
During the historic meeting, GALZ also highlighted how in previous elections politicians often heightened their attacks against LGBTI people, which Samba described as "scapegoating a largely invisible and unpopular minority, creating moral panic, which at times easily escalated into a witch hunt."
He added that, "LGBTI issues have been used as a convenient diversionary subject for political leaders facing rampant unemployment, political unrest, and spiralling economic challenges."
While at this stage there were no commitments from Zanu-PF, Samba said the discussion was "encouraging."
"As an initial meeting it was great that they responded positively and somewhat surprising as this marked a departure from the previous leadership which did not engage with us," he elaborated. "A willingness to engage is indeed an important shift."