Gay dating giant Grindr has unveiled an update with new options for users who identify as transgender and gender non-conforming.
Now offering customisable gender identity and pronoun fields, Grindr users can now pick from a list of commonly used terms like "trans man," "woman," "cis man," "non-binary," "non-conforming" and "queer."
The update also enables users to write in their own gender identity should their identity not be available, and allows users to add updated pronouns to their profile pages, with 'He/Him/His' 'She/Her/Hers' and 'They/Them/Theirs' now included as options.
Other changes to the app include the launch of a 'Gender Identity' section of the app's Help Centre that advises users how to sensitively and respectfully approach gender issues.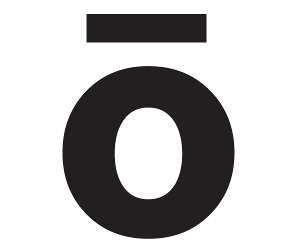 FAQs such as 'How can I respectfully ask a trans person what they like sexually?', 'Is it ok to ask a trans person about surgeries?' and 'Is it offensive to tell a trans person they don't look trans?' have all been added to the site.
While the trans community has never been fully excluded from Grindr, In 2013, the app introduced "Trans" as a self-descriptor within its "Tribes" feature. However, Grindr's latest updates go far beyond "Tribe" options and address one of Grindr's most common criticisms.
Peter Sloterdyk, who is the Vice President of Marketing at Grindr, explains that the update is part of their "overall goal to recognise the depth and diversity of our user base."
"Grindr takes our role as global leaders very seriously and strives to make every user feel welcome, safe and understood," he said. "We have a daily responsibility to grow with and learn from our users, including everyone in our growing and evolving LGBTQ community."