1
min read
Pope Francis has found himself facing criticism again after referring to homosexuality as something that people may be influenced by due to it being "fashionable."
The pope's comments which were made during an interview published in a book titled The Strength of a Vocation, which has been released in Italy and translated into a number of languages.
"The issue of homosexuality is a very serious issue that must be adequately discerned from the beginning with the candidates," Francis explained about those who apply for the priesthood.
"In our societies, it even seems that homosexuality is fashionable and that mentality, in some way, also influences the life of the church," he added.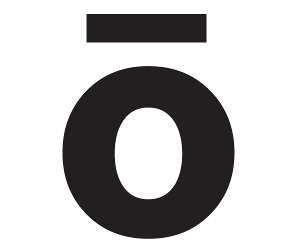 The pope continued and added that in some cases, "It can happen that at the time perhaps they didn't exhibit homosexuality, but later on it comes out."
"In consecrated and priestly life, there's no room for that kind of affection. Therefore, the church recommends that people with that kind of ingrained tendency should not be accepted into the ministry or consecrated life."
"The ministry or the consecrated life is not his place."
Francis also urged "homosexual priests, and men and women religious, to live celibacy with integrity, and above all, that they are impeccably responsible, trying to never scandalise either their communities or the faithful holy people of God."
"It's better for them to leave the ministry or the consecrated life rather than to live a double life."
The Popes latest comments follow on from an incident in August 2018, when the Vatican was forced to clarify a comment made by Francis in which he appeared to suggest that homosexuality is a mental illness about which there is "much that psychiatry can do."