Marking a major legal win for the rainbow community, the Puerto Rico government has now ruled that transgender citizens will be given the ability to change the gender on their birth certificates.
The historic policy change which comes just 10-months after Puerto Rico was devastated by Hurricane Maria, follows a ruling made in March 2018 by a federal judge stating that the Puerto Rico Supreme Court's 2005 decision that said trans people could not amend the gender on their birth certificates was unconstitutional.
The new ruling which took effect on the 17th of July 2018, has been met with celebration from the rainbow community, with local media reporting that several trans Puerto Ricans have already changed the gender on their birth certificates.
"They can change their gender on (their) birth certificates after years of struggle," tweeted Pedro Julio Serrano, founder of Puerto Rico Para Tod@s, a Puerto Rican LGBT advocacy group, on July 18.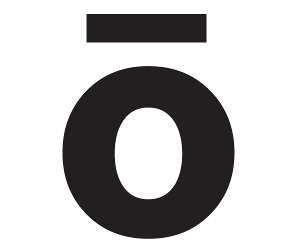 Después de años de lucha logran cambiar su género en certificados de nacimiento https://t.co/oRe9DOjkxX

— Pedro Julio Serrano (@PedroJulio) July 18, 2018