Castle Lager, which is often described as South Africa's national beer, has become the latest brand to publicly confirm its support the nations LGBTI community, with a new campaign titled #SmashTheLabel.
The campaign which has been created in time for the Gauteng province's Pride season aims to highlight the labels that divide South Africans.
While Castle Lager is often perceived as a traditionally conservative and 'macho' product category, the companies lighthearted campaign uses a series of stereotypical characters in its advertising who assert that they are "more than that."
In conjunction with a series of advertisements the campaign, has also included the company selling beer bottles stripped of their labels.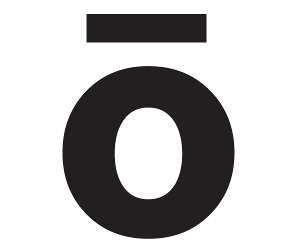 One of the stereotypes featured in the ad campaign is "stabane," a derogatory term for gay people in South Africa.
Addressing the issue head-on, the company posted a standalone video on its Facebook page featuring the "stabane" character in a township, complete with shots of exploding mirrorballs. The character speaks to the camera defiantly, "You call me stabane… I'm more than that."
Accompanying the video post, the company also commented, "Cheers to a more united and inclusive Mzansi! #SmashTheLabel this Pride week. How will you be showing your support this Pride week?"