1
min read
A writer has been sentenced to 10 years in prison for publishing books which included gay sex scenes in China.
According to CNN, Liu, who is known by her pen name Tian Yi, published the novel "Occupy," a book that has been compared to the boys' love genre, a group of books, TV shows and movies that display homoerotic stories between characters.
Liu, who reportedly earned 150,000 yuan ($21,624) from sales of her book, was sentenced to 10 years in prison and has received global support, following her sentencing.
Speaking on Liu's conviction, Police in the Anhui province of East China said "Occupy" contains "obscene sexual behaviour between males" in the context of "violence, abuse, and humiliation" themes.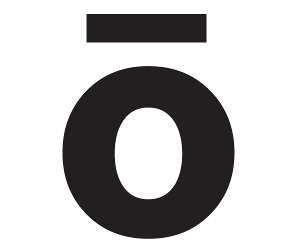 Police noted that the nation prohibits the production or sale of pornography, something that supporters of Lui say her work is far from.
CNN has reported that 1.7 million posts on the social media platform Weibo feature the hashtag #Tianyi. Many of the posts defend the author.
"The author deserves sympathy. She did violate criminal law, but even a one-year sentence is too much, not to mention 10 years," Li Yinhe, a sexologist and sociologist in China, posted in Liu's defence.