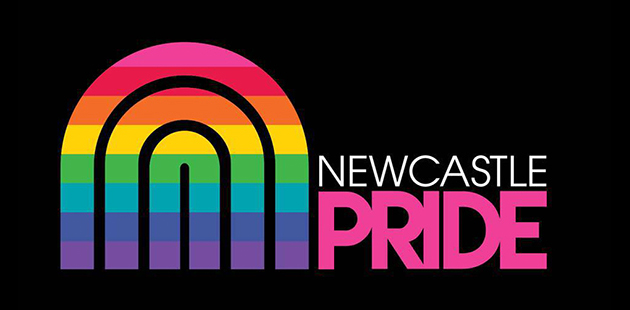 Newcastle Pride Festival 2019
Newcastle Pride is an inclusive, vibrant and fun not-for-profit LGBTIQ community-based organisation established in 2018.
Newcastle Pride is about celebrating solidarity in gender and sexuality diversity, embracing love, strength and diversity within and outside our community.
Newcastle Pride Festivals aim is to showcase to locals and visitors that Newcastle is a city of diversity, culture and beauty. We plan to grow the Festival into an annual event and bring our community together in unity and put Newcastle back on the event map.
Newcastle Pride is located in Newcastle and Hunter region, NSW Australia.
Newcastle Pride respectfully acknowledges that our celebrations are held on the traditional lands of the Awabakal and Worimi peoples. We pay respect to their Elders past and present for they hold the memories, traditions, culture and hopes of Aboriginal Australia today.
Find out more information here.