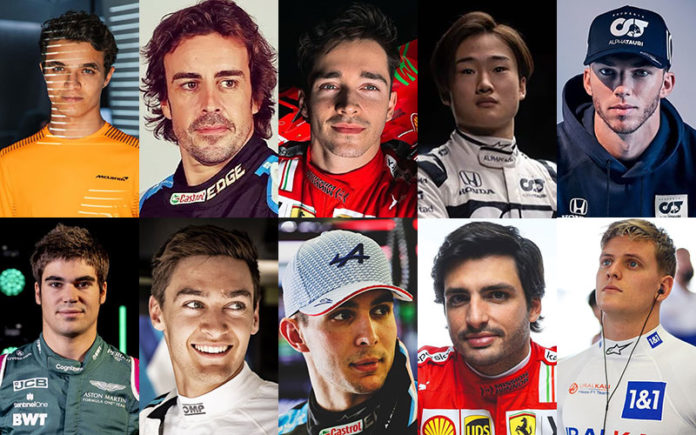 5
min read
The 2021 Formula One season kicks off at Bahrain's International Circuit in Sakhir this weekend and it will see a whole new group of drivers that will join those that survived the great cull and movement in 2020.
Alongside the new drivers that are making their debut this year, we see the return of a former World Champion, all of them are in the list below as Gay Nation releases its list of the Hottest Formula One Drivers of 2021
Forget about being a Ferrari fan or having the feels for McLaren, these drivers get the F1 juices flowing just like the latest Netflix show Drive to Survive.
If you love our choices or just think we may have left someone out feel free to let us know as our lists are always just our thoughts and not involving anyone else.
Check out Gay Nation's Hottest Formula Drivers of 2021 below.