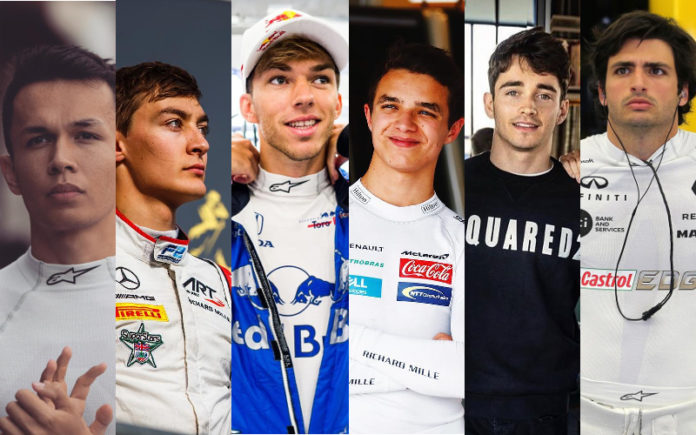 3
min read
The Formula One season kicks off at Melbournes Albert Park track this weekend and it will see the youngest set of drivers since 1950.
They are an amazing bunch of guys in Formula One terms, whether rookies or in the game for a few years they will also be names you will remember for years to come.
Gay Nation has set out to find the hottest of these young drivers and list them below for you.