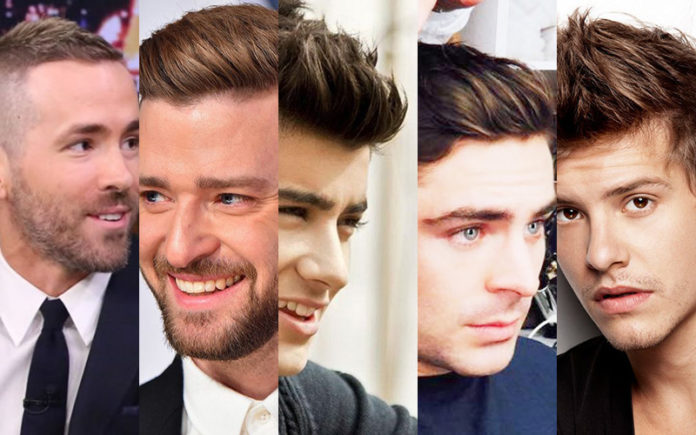 3
min read
Work is back and Christmas is a distant memory, but it's now time to get that first haircut of 2017 as the one you had just before Christmas is starting to get a bit long and disorderly.
So, to make sure you don't just turn up to your hairdresser or barber and say "cut my hair", we have gone to an expert in men's hair and asked what's on trend in hair for 2017.
In this first of three parts, we asked Sydney's King of Hairdressing Alex PF Jackson to choose five on-trend haircuts for men who want short hair in 2017.
"Short hair has come back into fashion in late 2016 as beards start to disappear from the faces of men," explained Alex PF Jackson.
"Men are now looking at going for more of a clean-cut, wholesome, business style look this year and particularly short hair is returning to classic lengths and very short back and sides.
"Textured hair, spiky and messy cuts are back in (If ever they really left) while many are being combined with fades of all types to give the face more room to breath."
Let's take a look at five of the most likely hair trends for 2017.