Whether it's a pride month, a drag ball or a picnic in the park, if you want to go to an event or you a running an event and you need to tell people then this is the place for you.
Find out what is happening in your neighbourhood and if you know of an event that is not listed here, then grab the opportunity and list it now or let the organisers know that they can list it here for free.
Monthly
Weekly
Daily
List
Grid
Tile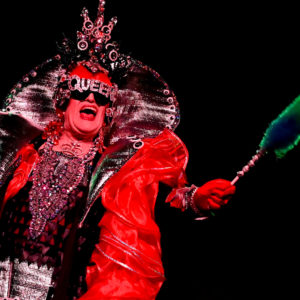 Official WorldPride Central Coast NSW event A Multigenerational high voltage night
...
No event found!