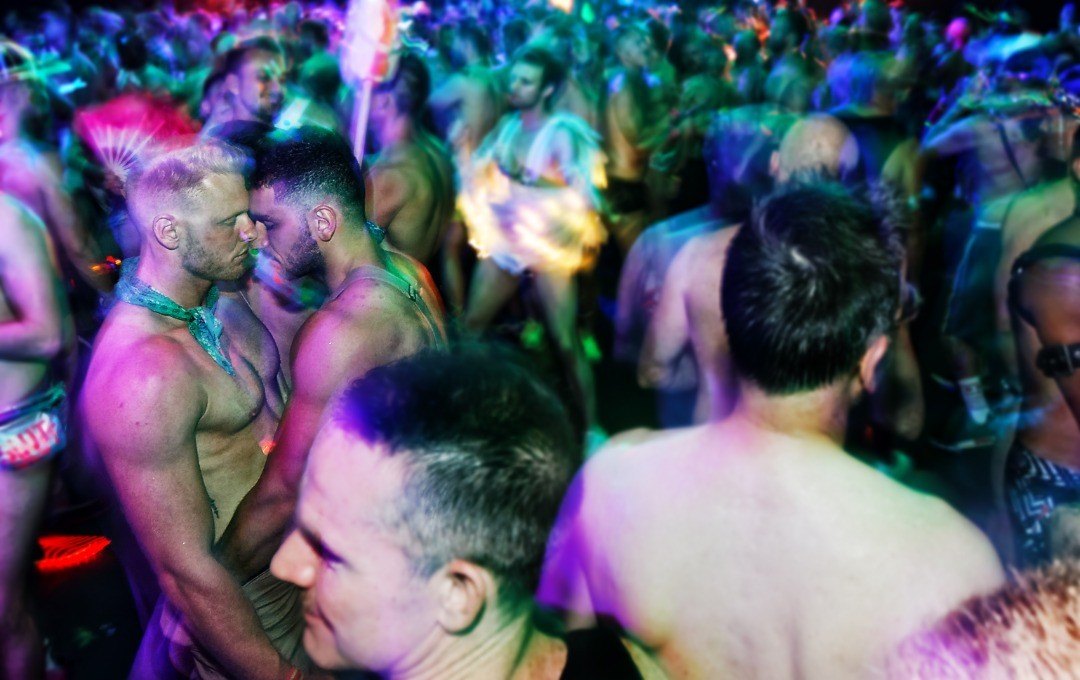 Tropical Fruits Lismore 2019
The Tropical Fruits Inc, established in 1988, is the premier LGBTIQ community group in the Northern Rivers in NSW. We are a not-for-profit, incorporated association that holds regular events for our diverse members and guests. We are a self-funding, independent and voluntary organisation.
Tropical Fruits prides itself on being a Fun, Safe & Inclusive social club and invites all its members and guests to come and enjoy our events in a safe and respectful environment that embraces all the diversity of our community.
We have made a home at our Clubhouse, the "Fruitbowl", located in the colourful heart of the Rainbow Region, Lismore (lovingly dubbed Lovemore, Lesmore, Livemore).