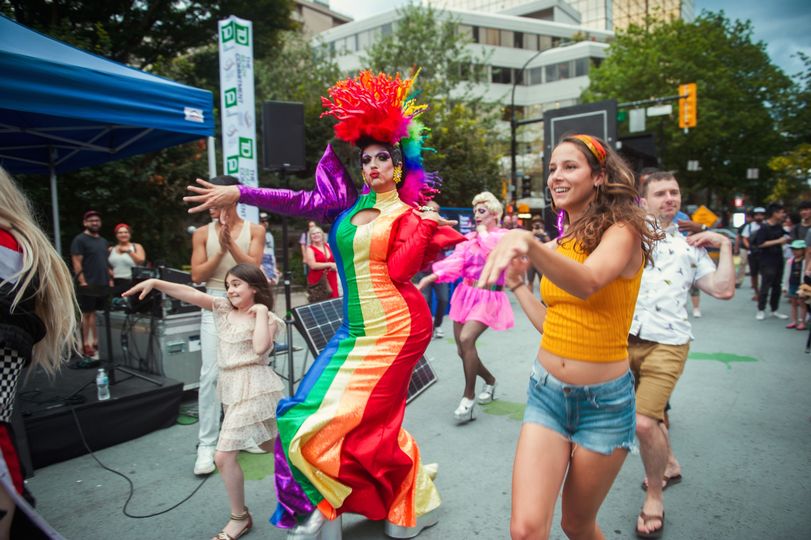 Vancouver Pride 2022
Vancouver Pride Society strives to produce inclusive, celebratory events, and advocate for 2SLGBTQAI communities through an intersectional lens.
We strive to produce events that reflect the pride the 2SLGBTQAI community has in itself, by strengthening the sense of community, and contributing to the vibrancy, health and overall well-being of all persons in the community.
For more information go here.