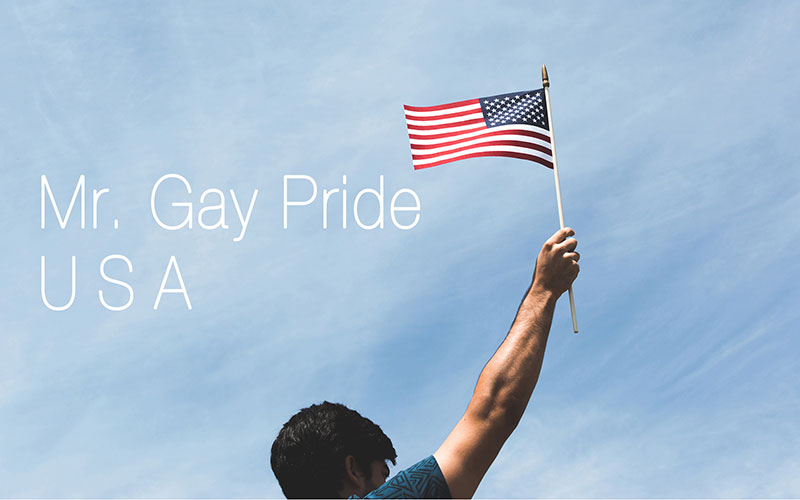 Mr. Gay Pride USA aims to find, build and grow leaders within the Rainbow Comunity.
The annual competition will select one representative to take on the world at the one and only Mr. Gay World.
Mr. Gay Pride USA represents the whole Rainbow Community.
The competition will select just one representative to fly the United States flag on their ability to engage, relate,  communicate, and articulate a campaign of their choosing to the world.
Think you have what it takes to represent the USA at Mr. Gay World?
Put your name forward here
For more information on Mr. Gay Pride USA please contact the eikon media team at gaynation.co here.