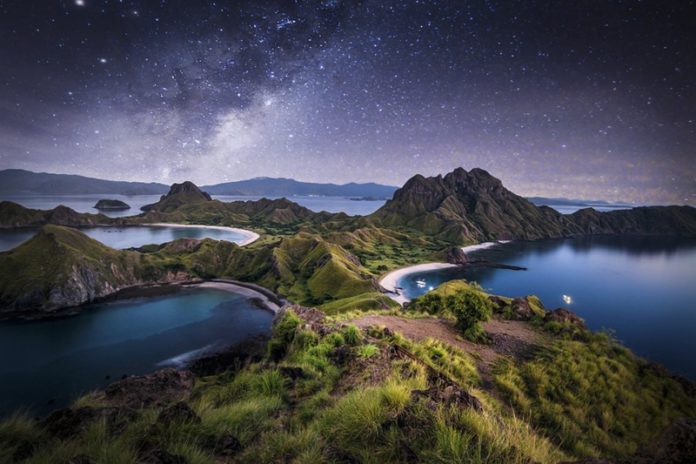 6
min read
Searching for that elusive holiday adventure can sometimes be tricky for the LGBT+ traveller who on the one hand loves to find something exotic and undiscovered but needs to make sure they weight that up with safety and a sense of belonging in the country they visit.
The global travel experts at Abercrombie & Kent have recently revealed their 2020 hotlist, those places that are predicted to be the go-to destinations for adventure travel next year.
Gay Nation has taken the Abercrombie & Kent list and added in our own research in relation to LGBT+ safety to try and give you some guide to the best spots to visit.
Regional Managing Director for Abercrombie & Kent, Sujata Raman, said their network of travel experts is the most extensive in the world with over 55 offices in more than 30 countries and 2,500 staff who live and breathe luxury travel.
"Collectively, they have singled out these unusual and unique destinations which every discerning adventurer will want to know about," Raman said.
To book your Abercrombie & Kent itinerary today or to enquire further please contact Abercrombie & Kent on 1300 590 317 or visit www.abercrombiekent.com.au