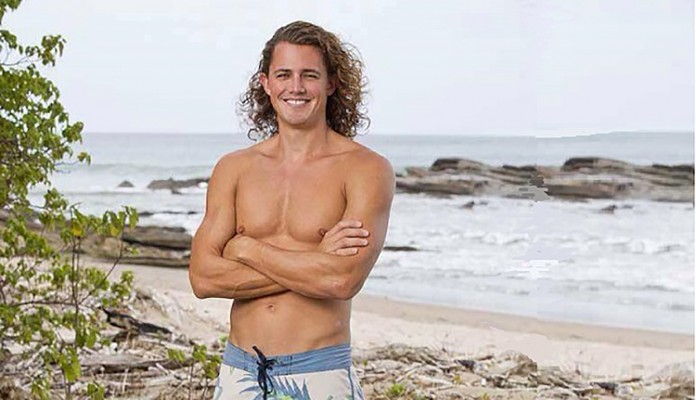 3
min read
At Eikon, we work hard to bring you the biggest and most important stories, with a gay twist, from across the globe. And yet sometimes we just indulge in a bit of fun.
Currently, there is a man that is taking the world by storm. He's not a politician, a sportsman or even a Kardashian and he's not even gay(well as far as we know).
But he is one of the sweetest, kindest, strongest and most competitive players in the current series of the US TV show Survivor. His name is Joe, Joe Anglim and today, for your Weekend we dedicate this list to Joe, the man of the moment.