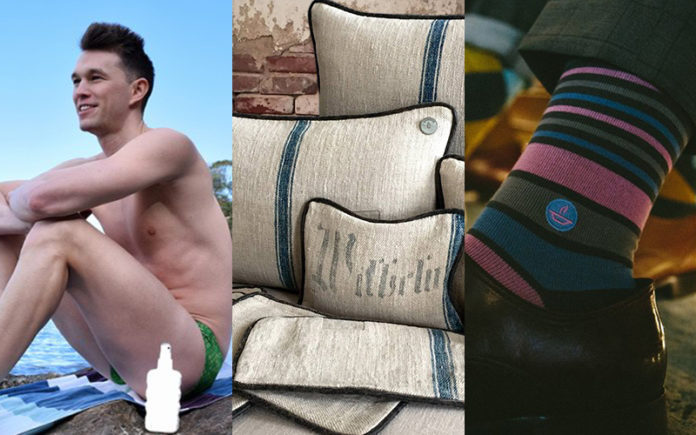 3
min read
It's the season to be jolly but with little over two weeks until the big day, some of us need to get a wriggle on to find that perfect gift for our loved ones.
Thankfully, the gang at Eikon have scoured the web to come up with some key items that you can purchase online right now and they may still make it to your house in time to be whacked under the Christmas Tree.
3. Conscious Step – Socks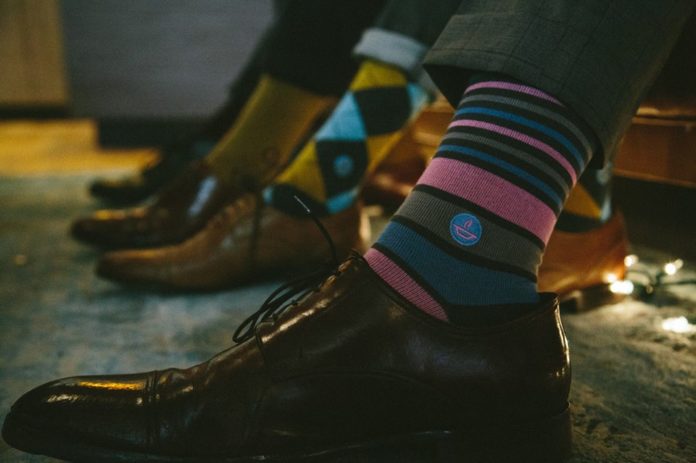 Yeah, I know what you're saying, socks, really? And yes socks really. But these socks are not just made for wearing they are also giving back to charities all around the world.
Conscious Step sell ethically made socks for leading non-profits around the world, as a fun way to raise awareness for the work they are doing.
For example, each pair of Conscious Step water socks provides 18 months of clean water through Matt Damon's Water.org
The company which was started by three lads who went to school in Sydney have made the company one of the top start-ups in the USA in only three years.
Other ways a pair of socks purchased will help; 7 days of HIV therapy for an expectant mother, preventing transmission from mother to child. Planting 20 trees through Trees for the Future. Providing 6 life-saving therapeutic food packs through Action Against Hunger.
You only have until the 15 December to gain shipping before Christmas so time to get onto consciousstep.com and order your socks.
2. Rags 2 Riches – pillows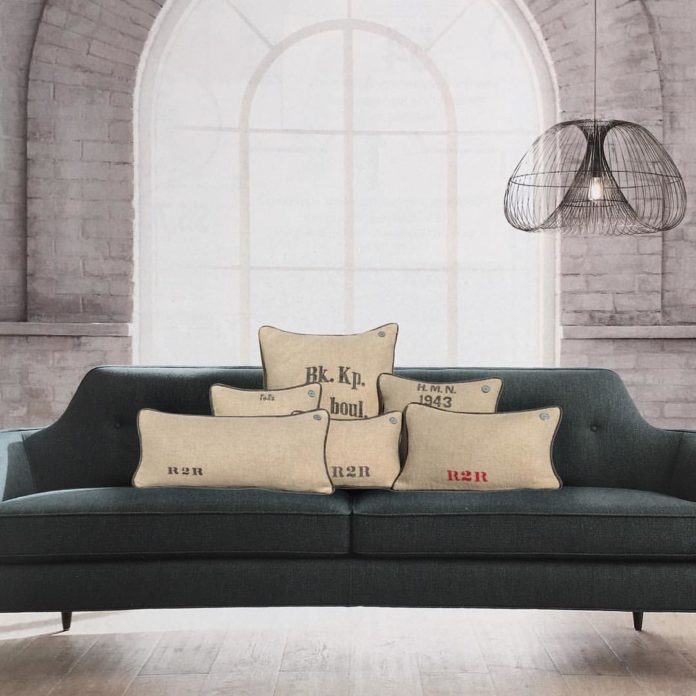 These pillows are made from a WW II Swiss Army grain sacks. Throughout WW II Switzerland was never attacked and was able to remain independent. The Swiss press vigorously criticized the Third Reich, often infuriating its leadership. Their military strategy was one of withdrawal to strong, well-stockpiled positions high in the alps, where these sacks were made to help feed the probably most civilized army. Bk. (Baecker) Kp. (Kompanie) Cp. (Compagnie) Boul. (Boulanger)
Every home has them, everyone uses one at night but do you know the history behind what you are resting you head on.
Rags to Riches pillows and heat pads are made from recycled cotton and linen sacks from as far back as 1732.
They could have come from a farm, a factory or even the frontline of a war and they are lovingly cleaned restyled and turned into amazing pillows, cushions and heat pads.
Owner and hands-on maker of the re-furbished pillows Sabine Anton herself has a great story, having been imprisoned in East Germany before the wall came down in 1987, Anton has made herself a life in New York since 1995 and is now a freelance reporter for German TV station RTL Television.
As an entrepreneur herself, strangely enough, her first interview in New York was with Richard Branson. Does that say enough about her commitment to the Rags Two Riches Pillows?
Order them online now at Rags to Riches
1. Skin Calendar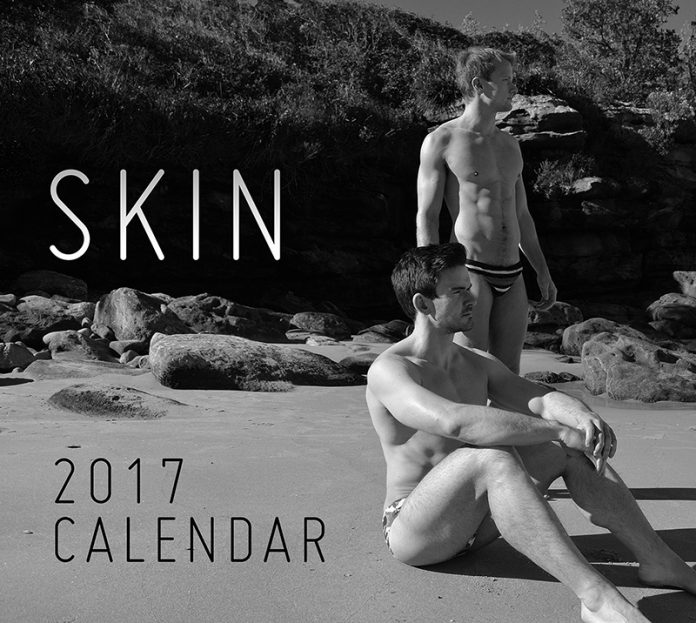 It's usually the present you buy that person who has everything. Well, this isn't that present, it's the extra item you put under the tree for the man (or woman) you love.
In Australia, skin cancers make up approximately 80% of newly diagnosed cancers each year. This makes the rate of skin cancer occurrence in Australia one of the highest in the world – one in five Australians will develop some form of skin cancer in their lifetime – yet it is one of the most preventable types of cancer. If left undiagnosed, skin cancer is fatal.
Young Melbourne guy James Deg explained to eikon back in September how he has set up a "naked" calendar to highlight the fact that untanned, protected skin can still be sexy….. and he features none other than eikon's very own David Francis.
The calendar has also been sponsored by Australian owned swimwear brand Sluggers and provided all of the models with something to wear other than sunscreen.
Anyone can pre-order the calendar by visiting the website www.skincalendar.com.au they only cost $30.00 and 100% of the profits for the calendar will be donated directly to fund cancer research in Australia.
Last Updated on Dec 11, 2016