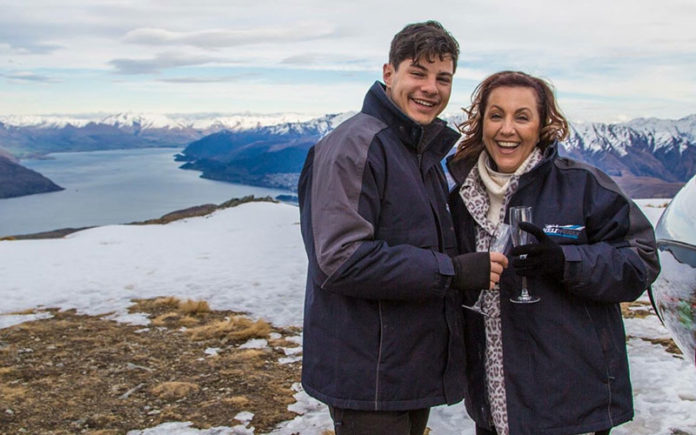 2
min read
Travelling as a member from the LGBTIQ community to a Queer holiday destination can be an awkward and sometimes daunting task. We are all so diverse in terms of interests, budgets, and even insecurities, so the fear of not fitting in or having an amazing time is very real.
That is why whenever someone asks me about an LGBTIQ friendly holiday I ALWAYS suggest Winter Pride NZ (previously known as Gay Ski Week QT), because in all honesty, it is without a doubt, the best gay holiday I have had the pleasure of experiencing. Although it has all the glitter, events and social aspects of a stereotypical gay holiday, what sets it apart is its unique sense of community and inclusion that you experience throughout the week.
So here are my top 4 reasons why I recommend this holiday to EVERYONE.