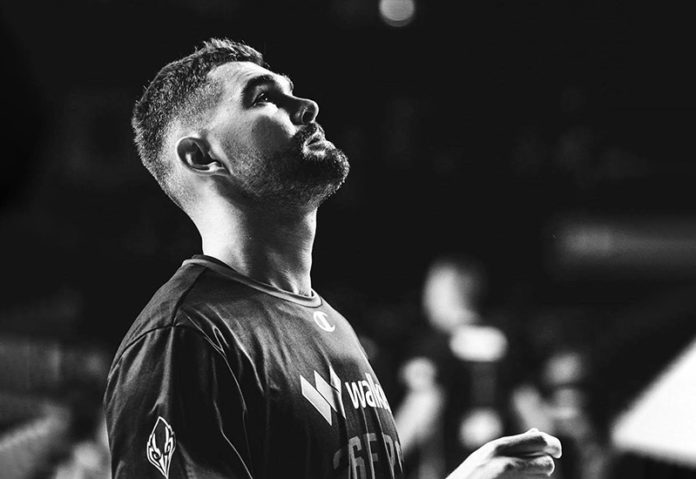 4
min read
An Australian academic that has conducted multiple studies examining homophobia and why gay athletes do not come out in sports has claimed basketball is not safe for gay and bisexual kids after National Basketball League player Isaac Humphries came out publicly as gay.
Dr Erik Denison from Monash University in Melbourne Australia said Meaningful action by basketball leaders is needed to end homophobic abuse.
Humphries released a heartfelt, emotional video on social media showing him speaking with his Melbourne United teammates and telling them how tough his battle with mental health has been and the realisation that he was gay.
"A few years ago I fell into a very dark place, a very lonely place – I couldn't be who I am and I attempted to take my life and the main reason behind me becoming so low and being at that point was because I was very much struggling with my sexuality and coming to terms with the fact that I'm gay," Humphries said, speaking to his teammates.
"I hated it about myself, I was disgusted with myself, I thought I could not be that person within our environment, within a basketball environment. It wasn't until I was in a community that's full of pride and happiness and joy, and it was a big wake-up call for me. Then came the big question mark of how do I be a basketball player and how do I join a new team when I've finally come to terms with this about myself and I don't want to hide who I am anymore.
"I decided that if I'm going to join a team then I'm going to come out publicly and just make sure people know that you can live and you don't have to hide just because you're an athlete."
— Isaac Humphries (@IsaacHumphries7) November 15, 2022
He said that as an athlete, he held the responsibility of setting a good example for gay sportsmen and women.
"That's my goal behind this, to make sure people know you can be whatever you want. You can be 'Big Ice' and be gay, and you can still be a great basketballer and be gay, you can do whatever you want – it has nothing to do with your sexuality oe who you are or who you're meant to be or who you're expected to be.
"We as athletes, as professional athletes, we have a responsibility to set examples for people and the truth is there are so many people in other worlds that are struggling every single day that don't know how to get up, don't know how to exist ad I know how that feels and I want to represent those people.
"I just want to be myself. I've discovered this is my purpose in life and I'm going to give it my best go."
View this post on Instagram
Dr Denison said the video recorded by Isaac is heart-wrenching.
"Professional athletes should not feel they need to make the choice between taking their own lives, dropping out of sport, or coming out to their teammates," Dr Denison said.
"I'm often asked why there are so few gay or bisexual athletes in professional sports. Gay and bisexual male athletes are dropping out, or in some cases taking their own lives, before they get to the professional levels because of the constant use of homophobic language.
"Gay boys play team sports like basketball at half the rate of straight boys because they feel unsafe and unwelcome.
"It's great to see Isaac's team supporting him, but they need to do much more than this. Basketball is not safe for gay and bisexual kids. We need basketball's leaders to invest in strategies to stop harmful homophobic behaviours in their sport. These behaviours make athletes like Isaac feel unsafe and unwelcome."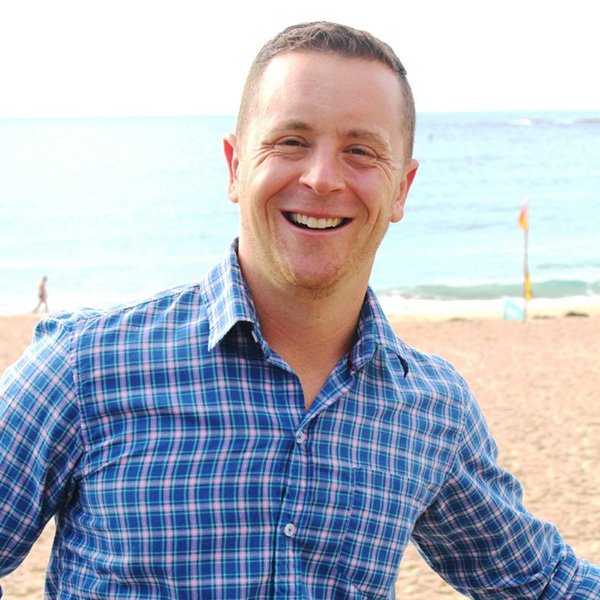 The NBL in Australia has said they are committed to continually improving its inclusivity of people with diverse sexualities and genders through its partnership with Pride in Sport.
Beau Newell, National Program Manager for Pride In Sport said they applaud Humphries for his courage and leadership in becoming the first openly gay male NBL player.
"His bravery is to be congratulated and his journey shows the unfortunate reality that many athletes face when they are not able to enjoy the sport they love as their true selves," Newell said.
"Like Humphries, many athletes self-edit their existence in sport and expend a good deal of their daily energy on hiding their true self from others. His statement highlights the fear that many athletes have in coming out: that they will face potential discrimination, harassment, bullying from those within their sport and loss of professional opportunities.
"Sport has an amazing opportunity to provide a safe and inclusive environment to all people, including people with diverse genders and sexualities. We congratulate Melbourne United and the NBL for providing a player with a welcoming, supportive, and safe professional environment where he can be himself."
Melbourne United's Chief Executive Officer Nick Truelson expressed the pride felt throughout the entire club in a statement.
"Our whole organisation is just so proud of Isaac," Truelson said.
"Today is an incredible step in Isaac's journey, and we as a club are wholeheartedly supportive of him. Not only as a member of our club, but as a person. This is a momentous occasion for him personally, but also for male sport on a global scale.
"Our purpose at Melbourne United is to use the power of basketball to enrich the lives of our community, and this includes a strong focus on inclusion and diversity. We are thrilled that Isaac has identified our club as a safe space in which he can be his true self."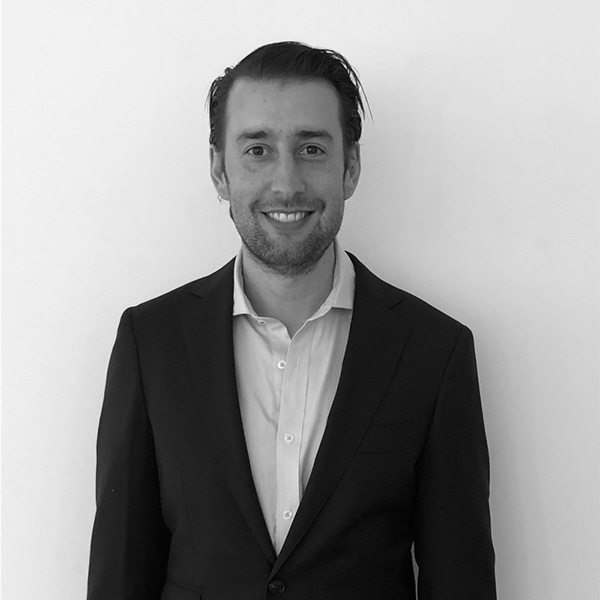 "For the LGBTIQ+ community to finally have representation in professional male basketball is wonderful. It has been a long time coming, and we are so happy that our club can be at the forefront of being allies in this area."
"We admire Isaac's bravery and hope the leadership and courage he has displayed today can begin to inspire others to follow. We are excited for what is to come next in his journey."
Last Updated on Nov 16, 2022
The news team for
Gay Nation
love tips from our readers. Got tips or a news story that you would like published?
Go here to tell us something.
Visit the Gay Nation store Now