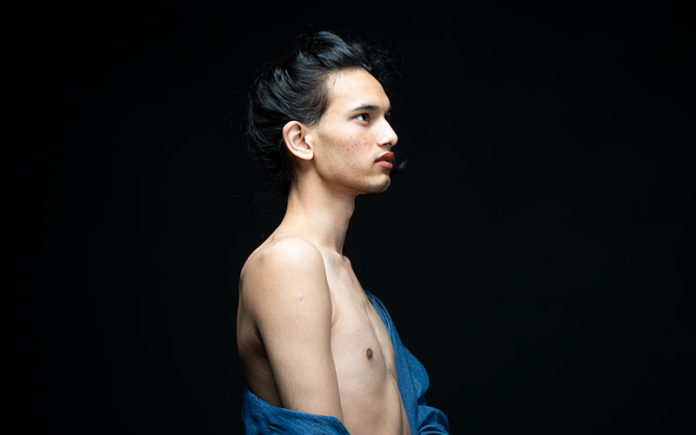 2
min read
In the hot summer of 2017, I was volunteering for Middlemore Hospital as a part of the 'rainbow' program when a church leader told me, "summer is hot, but hell is hotter." His reference to high temperatures had me thinking about praying the climate crisis away but he was worried about my 'queerness.' He casually, comfortably and carelessly continued and offered to pray my gay away. It was hilarious; a man in a space of medical practice was so calmly offering me a pseudoscientific therapy but a part of me couldn't help but revisit the horrors of conversion therapy.
At the age of 12, I was estranged from my wider family and a year later, I was prayed for at my community temple in an attempt to cure my homosexuality. It failed at changing me but it didn't fail to make me insecure and isolated, the innocent feelings of sadness quickly turned into depression and I, like many young gay boys, was ready to end it all. Initially, moving to New Zealand saved my life but just when I thought it was all over, the epidemic of conversion therapy in New Zealand unravelled before my eyes. People are tortured in conversion therapy and it is still legal.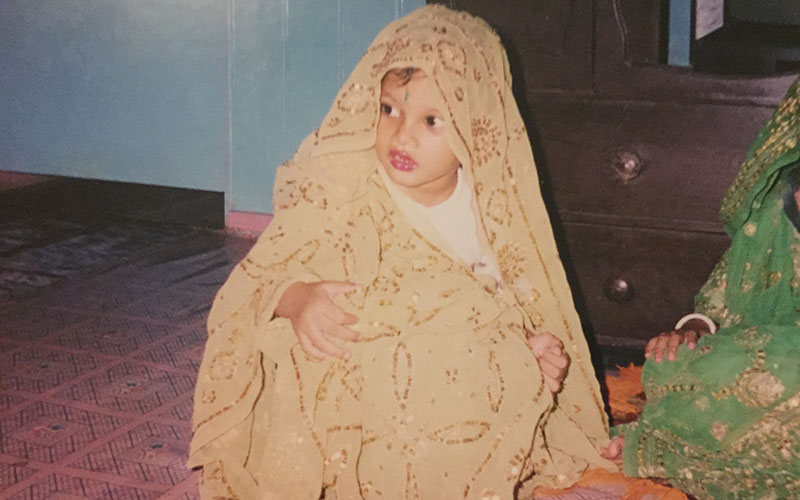 It is a blessing and a curse for LGBTQIA+ people to live in New Zealand; after years of transformational laws that allow same-sex couples to have sex and get married, New Zealand has become complacent towards human rights abuses. Every year around Pride, politicians show unconditional love to the LGBTQIA+ community, however, fail to act on their promises.
I co-founded the Conversion Therapy Action Group to work towards a ban on Gay and Gender Conversion Therapy, however, Marja Lubeck's member's bill, Prohibition of Conversion Therapy which proposes a ban on conversion therapy but once again, like Marriage Equality, has been left to a ballot of luck, as the Government has no intentions of banning this practice. The current Government's aim to reduce youth suicide fails to protect LGBTQIA+ youth; conversion therapy amplifies depression and suicide in the LGBTQIA+ community who are already disproportionately represented in such rates.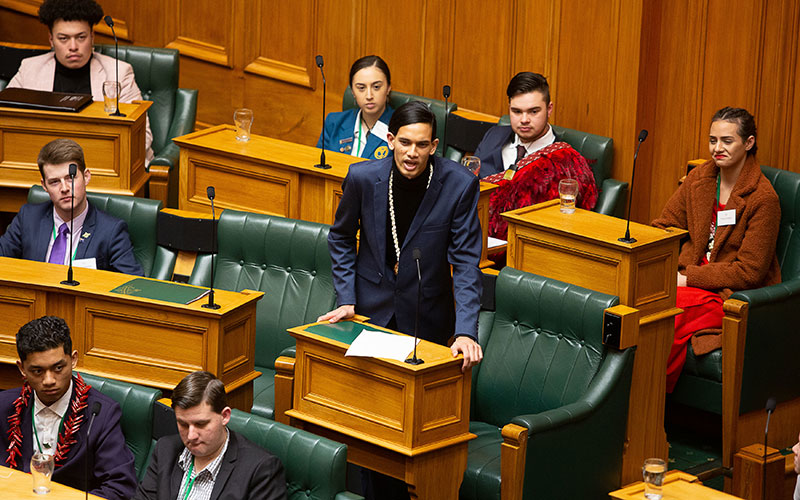 You cannot pray the gay away but you can psychologically and physically torture the most vulnerable to death- there is no space for conversion therapy in New Zealand: legislate away the hate.
To be involved in the campaign to ban conversion therapy, contact us on Instagram @endconversiontherapynz or on Facebook @conversiontherapyaction
Last Updated on Jan 30, 2020
The news team for
Gay Nation
love tips from our readers. Got tips or a news story that you would like published?
Go here to tell us something.
Visit the Gay Nation store Now