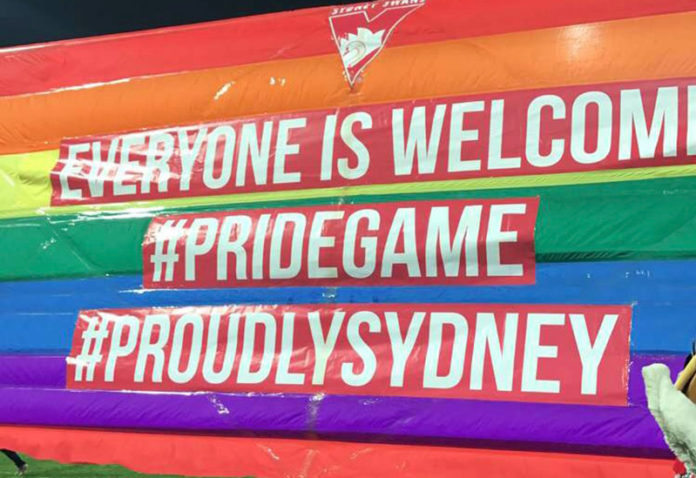 3
min read
Australian Rules Football (AFL) has long been a source of pride and passion for many, but beneath the excitement and camaraderie lies a disheartening truth – homophobia still rears its ugly head within the sport. In response, the AFL Pride Collective is taking a stand, launching a hard-hitting petition that demands an end to this toxic culture and the promotion of true inclusivity.
The spark for this fervent call to action was ignited by the recent 'The Silence' exposé on ABC's Four Corners. The AFL Pride Collective has raised its voice, asking individuals and organizations to join forces and confront homophobia head-on.
Mr. Gay Pride Australia, Dion Alexander, minces no words in support of the action.
"Everyone should feel safe and welcome at the footy. That includes on the field, in the offices, and in the stands," Alexander said.
"The fear of homophobic slurs or abuse has many LGBTQI fans afraid to be themselves at games or worse yet make them think that Australia Rules Football is not a place for them."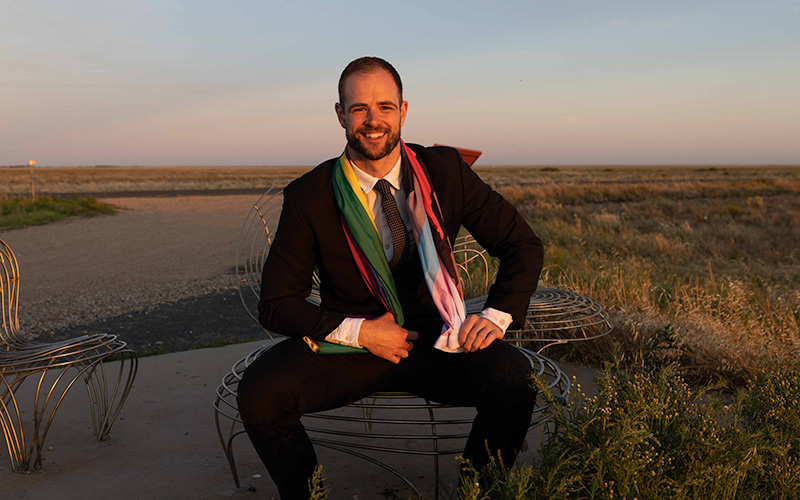 In a recent Out on the Fields study, researchers have found homophobic language is used constantly at all levels of AFL … from junior football to elite levels. The language is also used by fans. Below is a snapshot of research:
73% of teenage Aussie Rules (amateur AFL) players (males aged 16 – 20) reported hearing their teammates use homophobic slurs (e.g. fag) in the past month
43% of adult male VFL and Aussie Rules players reported they had used homophobic slurs with teammates in the past two weeks
62% of LGBTQ+ fans have witnessed verbal homophobia or transphobia at an AFL game
The core essence of the petition is a rallying cry for a game where every person, regardless of their identity, can bask in the glory of AFL without the shadow of homophobic slurs.
In a sport that embraces courage on the field, there's an alarming lack of it in dealing with homophobia. The AFL Pride Collective, a group put together of rainbow committees from most of the AFL clubs, echoes the importance of letting players come out on their own terms.
Nathan Kosmina, CEO of Adelaide United Soccer Club, added weight to this argument, expressing remorse that steps weren't taken earlier to create a safe haven for Josh Cavallo before his public coming-out. Creating a protective environment beforehand could shield players from the potential fallout.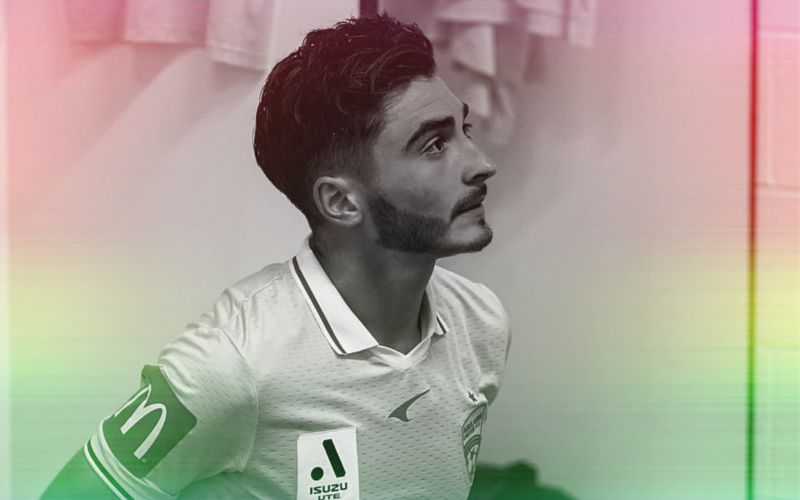 On radio station 3AW on Sunday, former Collingwood great Tony Shaw defended the AFL saying they had done everything they could to create a welcoming atmosphere for a player to come out as gay.
Homophobia's stranglehold on the sport isn't confined to the pitch. Crowds at games have become breeding grounds for hateful language, met with disturbing inaction when reported. This petition draws an unapologetic line in the sand: homophobic language deserves no place – it should be treated with the same severity as any other form of vilification.
The digital realm, touted as a platform for global unity, has morphed into a hostile space for LGBTQ+ individuals. Homophobic comments run rampant, eroding the very concept of online camaraderie. It's an unsettling reality that the AFL Pride Collective aims to confront head-on.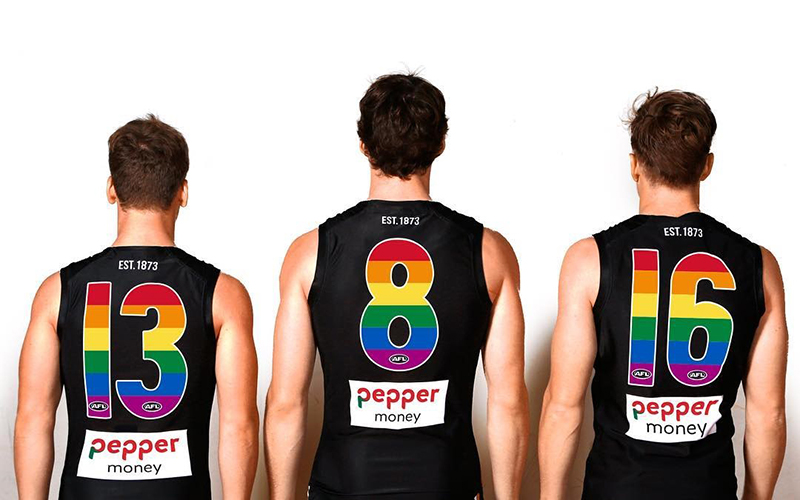 But this isn't just a story of despair; it's a resounding call for transformation. The petition's demands aren't vague wishes; they're clear steps toward revolutionizing the AFL landscape.
From dedicated roles to periodic meetings, and tailored training to player ambassadors, this petition serves a buffet of solutions. It's a strategic playbook for the AFL to rewrite its story and become a beacon of inclusivity.
"We need to remember that for the players this is a workplace and that means they have the right to be who they are. It's such a juxtaposition between the Men's code and the Women's code and it's a serious issue that needs to be addressed", Dion Alexander said.
"The petition is about creating a safe space for everyone in Australian Rules Football so that everyone feels comfortable to be themselves." It's a demand, a plea, and a clarion call rolled into one.
Everyone can sign the petition by going here and registering their name.
Last Updated on Aug 27, 2023
The news team for
Gay Nation
love tips from our readers. Got tips or a news story that you would like published?
Go here to tell us something.
Visit the Gay Nation store Now