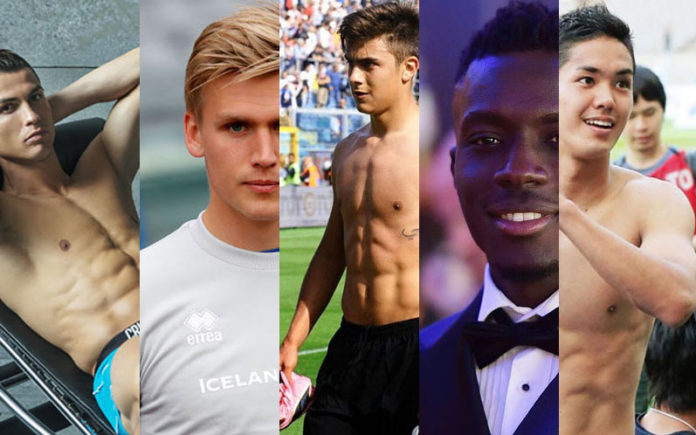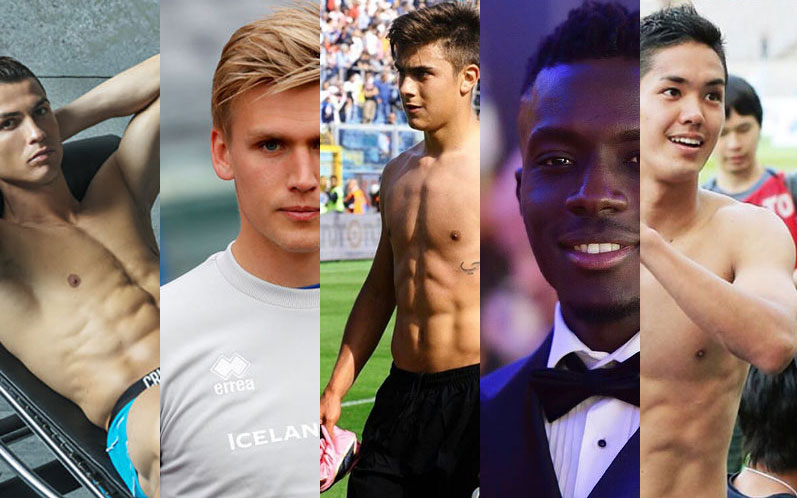 3
min read
The ultimate world sporting event is underway and Russia is home to the best footballers around the world in the soccer World Cup.
So who are the stars that are shining and which ones should you be checking out.
There are hundreds of footballers so it's very hard to get the complete list, but Gay Nation has done the work for you to come up with the ultimate hottest guys of the World Cup….enjoy.