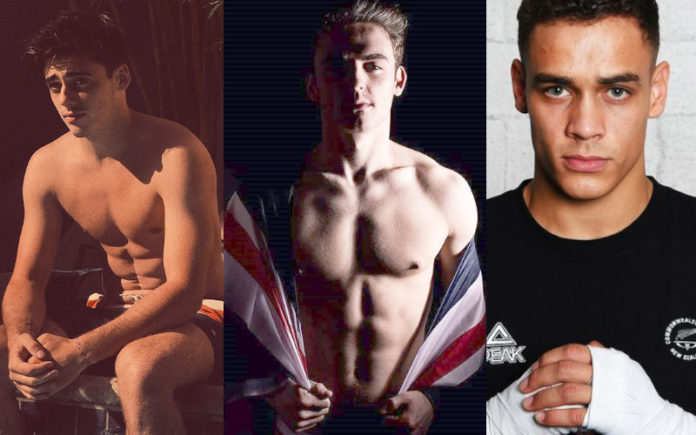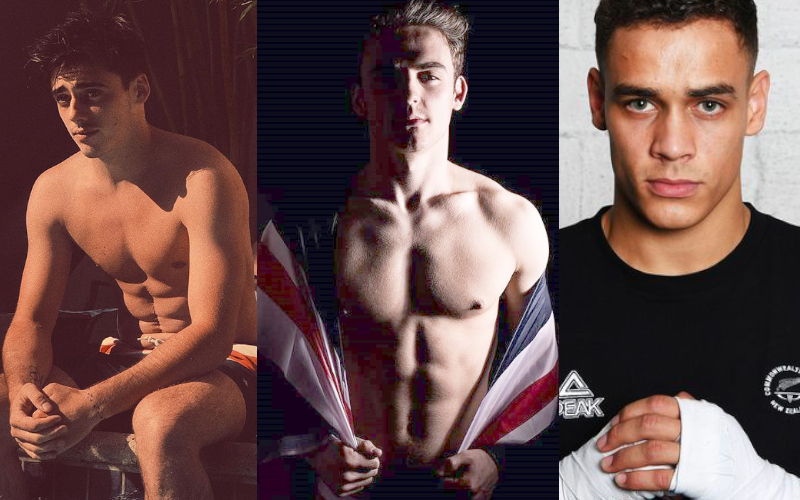 2
min read
It may not be the Olympics, but the boys have come out to compete at the Gold Coast Commonwealth Games and there are some new stunners to keep an eye on.
The 72 countries of the old British Empire get together every for four years for what is called the "Friendly Games" and it looks as though the beaches of the Gold Coast have allowed the hot athletes to get their tops off and show some abs, which they have lots of.
Check out a selection of our favourites so far from this year's games.