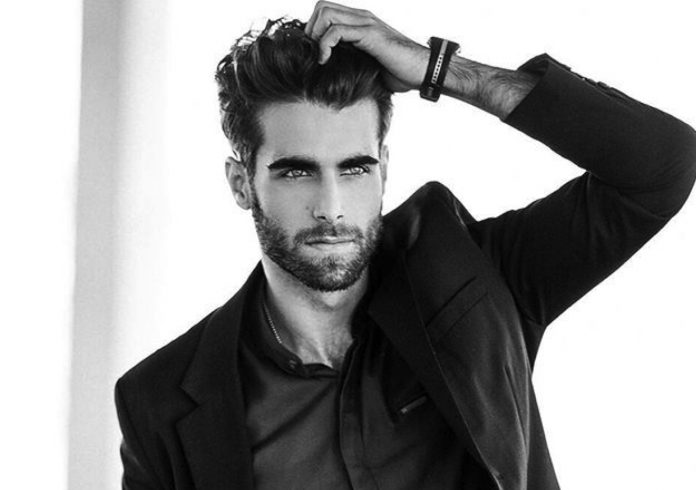 2
min read
The freshly-crowned winner of International Mister Spain 2016 has officially come-out as gay, days after the competition has ended.
Making history as the first openly gay winner of the competition, Daniel Rodriguez, a 23-year-old, aspiring actor, explains how he never spoke of his sexuality during the competition as he thought it was unnecessary and "didn't see it as a reason why I couldn't claim the title."
During an interview with ABC Rodriguez said that his family and friends had never had a problem with his sexuality and his win has sent a clear message to those who have speculated that a gay man could never win a Mister contest.
"I don't understand why. A homosexual can be as masculine as a heterosexual."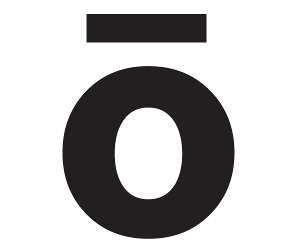 Like all parent styled competitions, there has been some criticism in regards to Rodriguez's win. However Rodriguez insists that it has not had any affect him, as he has received more supportive comments on social media and his win was decided by a jury.
Rodriguez explains that he has became good friends with some of his colleagues on the competition, and when questioned if he found any of his colleagues attractive, Rodriguez said, that he can "assure you that has not happened" however he has not had a "free minute."