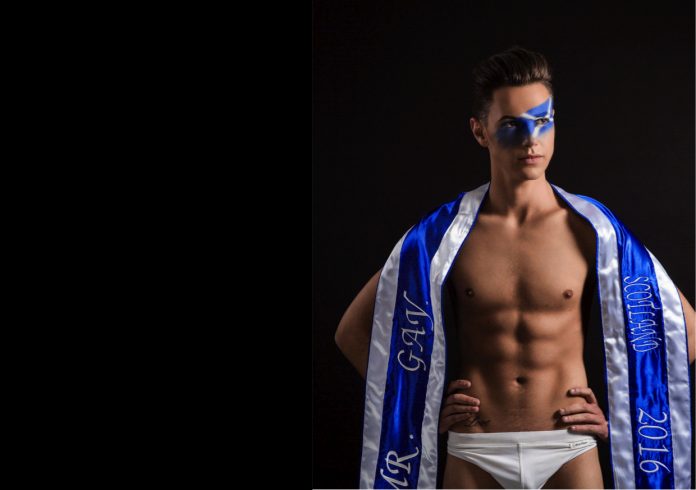 2
min read
Mr Gay Scotland 2016, Jamie Love, has been stripped of his title, after refusing to take part in the compulsory Mr Gay Europe competition held in Stockholm, Sweden.
According to Kaleidoscot, 20-year-old Love, was asked to step down from his title by Mr Gay Europe organisers, following his refusal to spend £1000 ($1,832 NZD) of his own money, in order to attend the competition.
Love who instead attended a local pride event said, "I was asked to support young LGBTI people in Scotland at a voluntary event called West Lothian Pride this weekend when Mr Gay Europe is taking place. I expected Mr Gay Europe to support me in attending this."
"When I told them that I would not be attending the competition they basically said, 'cool, give back your sash'."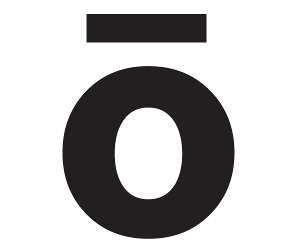 Love's manager Ross Gunning said he was shocked by the decision made by competition organisers to strip Love of the title, as he believes if organisers wanted love to attend, the competition should have paid for it, not Love.
"Mr Gay Europe weren't giving Jamie any promotion on their social media, they weren't promoting us. He was asked to do West Lothian Pride event, and he thought, 'I'd rather do that'," Explains Gunning.
Mr Gay Europe organisers, however have since clarified that one cannot claim the title of Mr Gay Scotland without competing in the Mr Gay European competition.
Managing Director for Mr Gay Europe and former Mr Gay World, Stuart Hatton Jnr has released a statement saying, "Jamie's title of Mr Gay Scotland was tied into him representing his country in the competition."
"Jamie did not win the title of Mr Gay Scotland 2016, he applied online alongside other candidates from the UK and he was chosen as the Mr Gay Europe representative for Scotland and was, therefore, our Scottish delegate."
"If Jamie or indeed anyone else would like to call themselves Mr Gay Scotland, that is up to them, but it cannot be associated with Mr Gay Europe."
"Contestants were told that they would have to pay for their travel to the competition, but once within the care of Mr Gay Europe all accommodation, food, expenses and travel throughout the competition stay would be paid for by the Mr Gay Europe company."