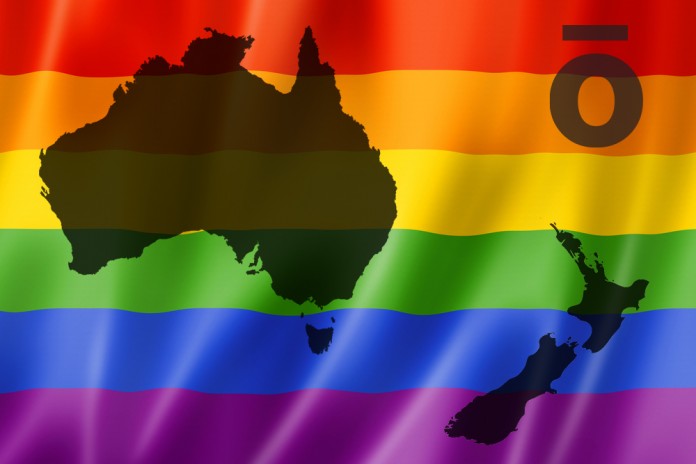 7
min read
As 2015 comes to a close, it's the perfect time to reflect on those that have made an impact this year either in their chosen field or in the community at large to advance the LGBT cause.
They may be gay, bisexual, lesbian, transgender or straight but they have all played a part in making 2015 better in Australia and New Zealand. The list isn't exhaustive, we could have plucked names for days, but these are the most influential people that we have seen through Eikon this year.
Our first edition of the Eikonic Awards starts now.