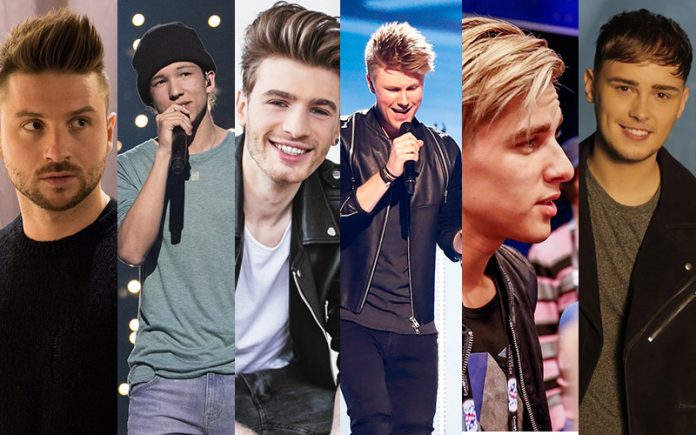 4
min read
Eurovision 2016 is now less than a week away and the acts from across the globe are heading to Stockholm in Sweden to rehearse before the big week begins.
As avid Eurovision watchers over many years, we thought it might be a good idea to put an early list together of the hottest entrants from this year's competition.
Early favourites in the singing competition are Russia, who features in our hottest list, but take a special look at the boys from Denmark, Great Britain and the young lad representing host country Sweden.
There's something for everyone….enjoy our top 9 men across 6 acts.