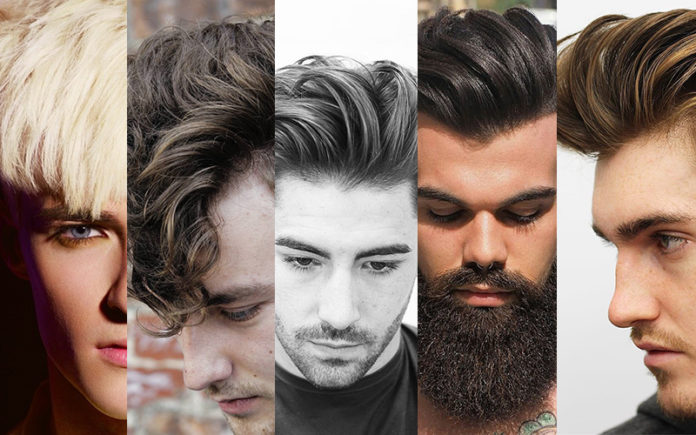 2
min read
The Easter break is over and the weather in the Southern Hemisphere at least is becoming a lot cooler, so maybe it's time give yourself a little bit of extra warmth by growing your hair a little longer.
Sydney's King of Hairdressing Alex PF Jackson says that long hair is certainly on trend and a great way to give you that change of style without deviating too much from your normal hair design.
"Long hair gives you so much more flexibility, whether it's a professional work design you need one day, through to a stylish weekend or clubbing haircut," explained Alex.
"It's also the perfect compliment to any number of beards or accessories such as caps and beanies, always great styles for winter.
Alex has put together his top 5 current long hair trends for 2017. Which one would you like to try?