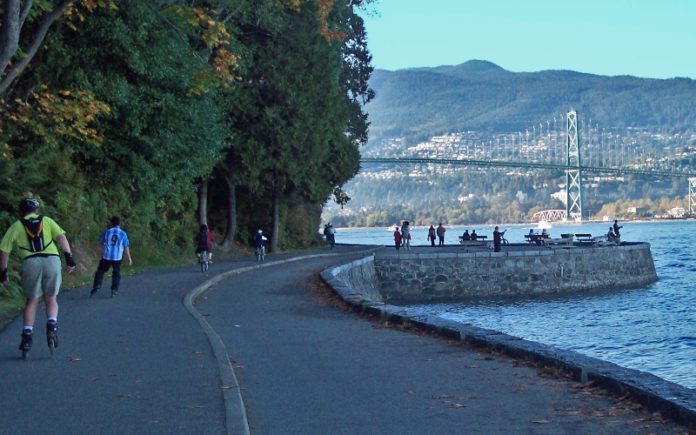 3
min read
Vancouver is Canada's most populous city on the west coast and this week hosts the annual Vancouver Pride which is a huge celebration of the LGBTIQ+ community in Canada.
As arguably the most popular tourist destination in British Columbia and hosting over 10 million visitors annually, any time is a great time to visit Vancouver.
A popular filming location for Hollywood movies, Vancouver is close to the gorgeous mountainscape of the Canadian Rockies.
With its exciting art, culture, and entertainment, the city offers a unique heritage as North America's most ethnically diverse city.
Begin your foray into Vancouver by visiting these iconic attractions and stay at Pan Pacific Vancouver.