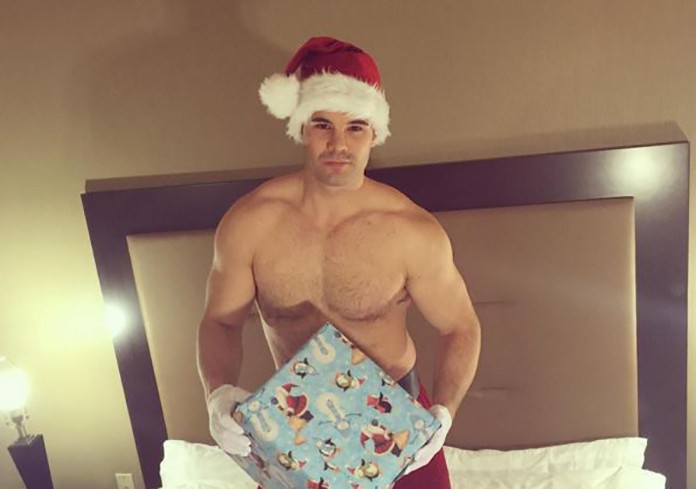 4
min read
Christmas is the time of year to celebrate and indulge in food, fun and a little bit of extra Christmas cheer. As this is Eikon's first year we thought it only fair to follow traditions of Christmas' past and give our readers some extra eye candy before the big day arrives in our 12 Gays of Christmas.
We have taken you from Gay 1 Gus Kenworthy right through until Gay 11 which was our very own Matt Fistonich.
Today as well as giving you the entire list we also present Gay number 12. And it's only fitting that he's an Australian, that we have featured him on Eikon and that he loves slapping on a Santa outfit.