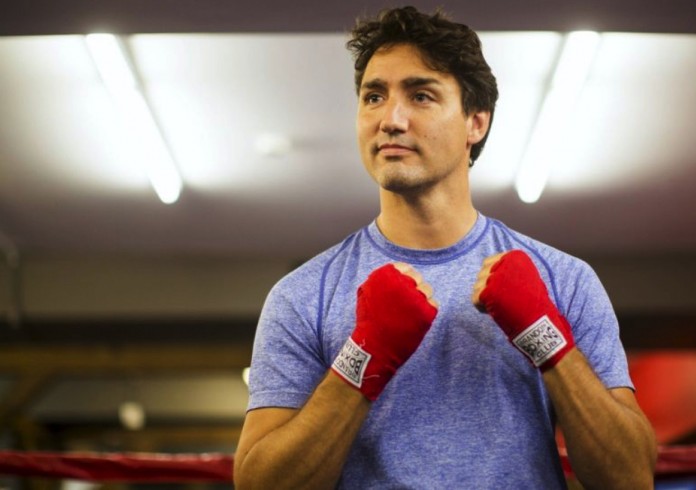 < 1
min read
43-year-old Justin Trudeau is the second youngest leader in Canada's history after his Liberal Party won 54% of the seats in parliament on Monday (19 October 2015).
Justin who is the son of former PM Pierre Trudeau is a passionate advocate for LGBTI rights.
Justin has said that gay marriage, abortion and legalising marijuana were his "core principles."
Eikon has managed to scrape together a little list showing the top 7 reasons to love Canadian Prime Minister Justin Trudeau.
7. He's a Fighter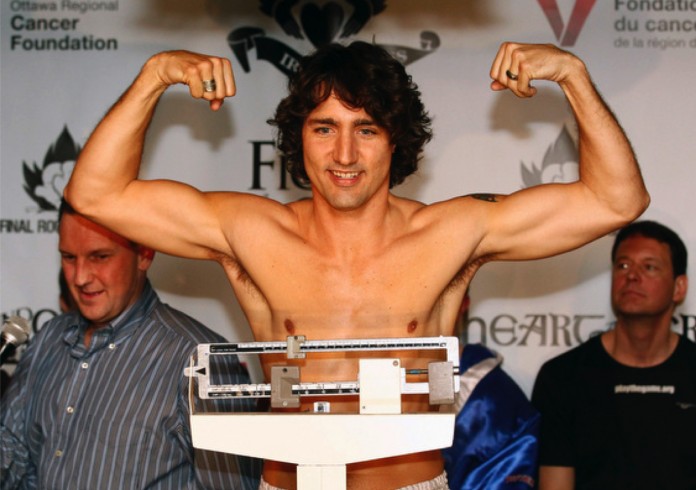 In 2012, Justin Trudeau brawled his way to victory over Canadian Conservative Sen. Patrick Brazeau in a charity boxing match.
6. He sports a tattoo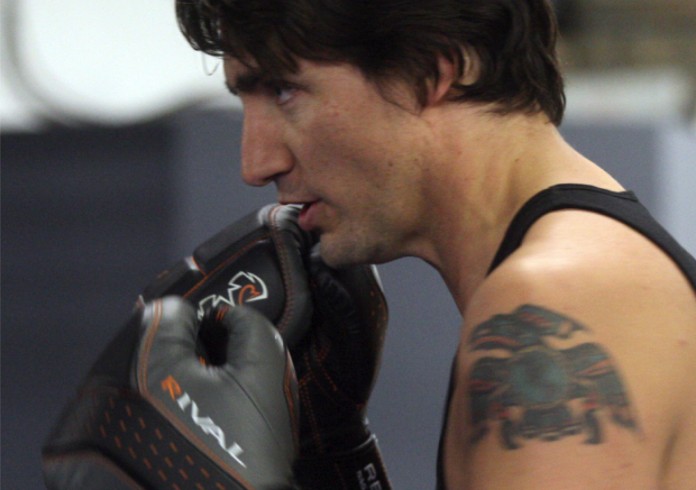 Justin is potentially the first Canadian Prime Minister with a tattoo, originally a small depiction of Earth, which he had done when he was 23, Justin has since surrounded this with a raven drawn into the style of the Pacific Northwestern Haida peoples.
5. He scrubs up well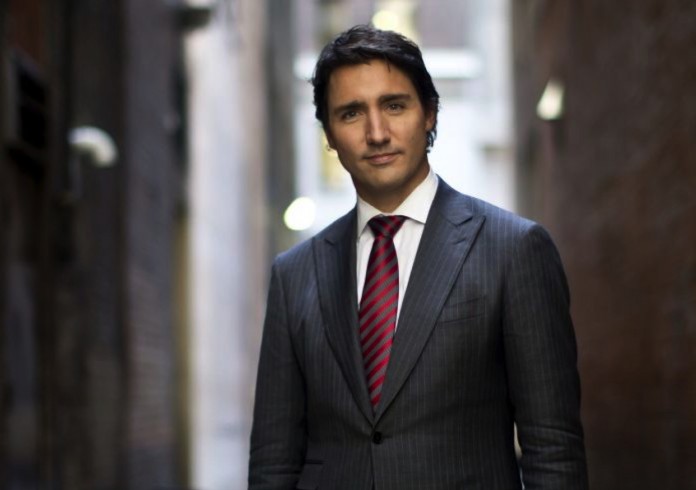 Before becoming a lawmaker Justin has tried his hand at several professions including teaching, engineering, bungee-jump coaching and environmental geography. After all that he still scrubs up pretty good.
4. He strips … for charity
Justin raised $1,900 performing a partial striptease at a charity event in 2011. He stripped to his white tank top to raise money for liver disease research at the What a Girl Wants gala.
3. He makes winter seem a little warmer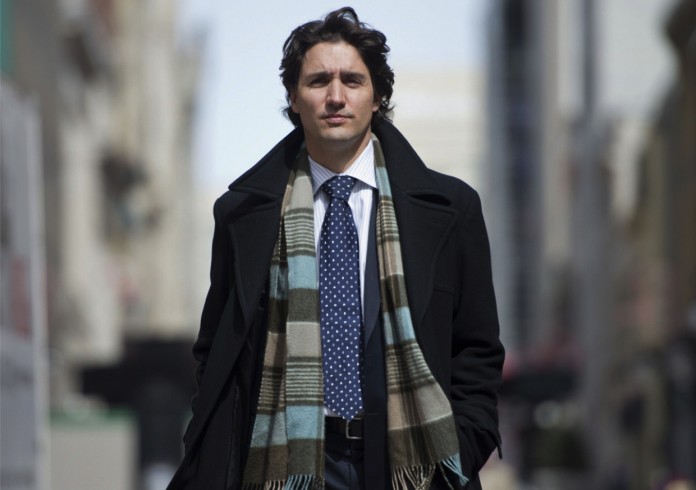 The Canadian PM knows how to work a scarf in the colder months.
2. He was attacked for being 'too good looking'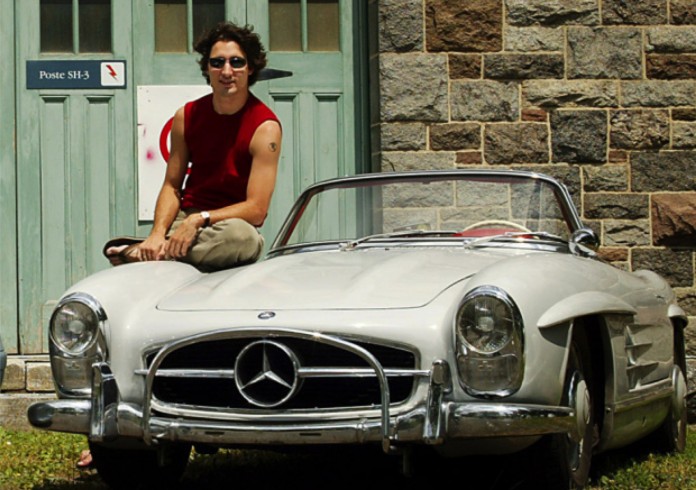 Haters gonna hate … Justin's opposition used slogans such as "Not A Model PM" during his campaign, possibly implying that he could just be a pretty face.