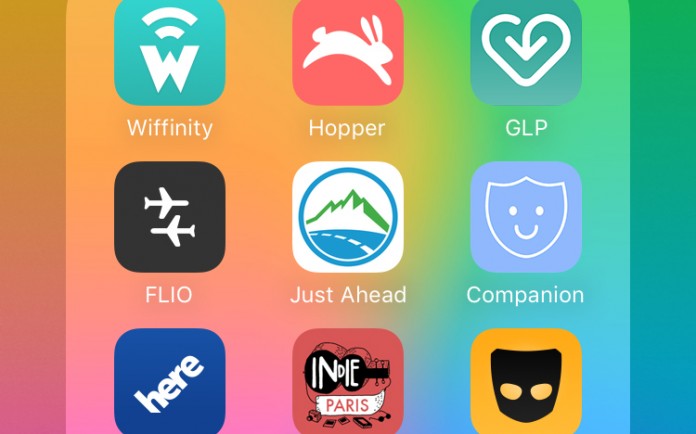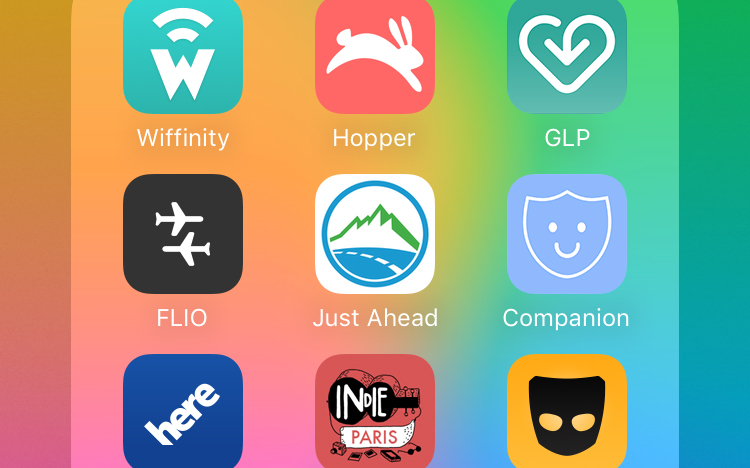 3
min read
As a gay traveller who invariably travels alone mostly, I find it imperative to make sure my phone is prepared ready for any trip overseas.
The first and most important aspect is obviously making sure the phone can take an international sim card so you can make calls, send text but most importantly use data when not in wifi areas.
In a future article lets go through some of the sim options, but firstly let's look at some of the best, newest and most important apps you should have on your phone top make the long awaited journey easier and more memorable.
In the last few years, a slew of apps have gained attention for tackling problems travellers commonly face.
Here are the 9 best apps you should download for your next trip.