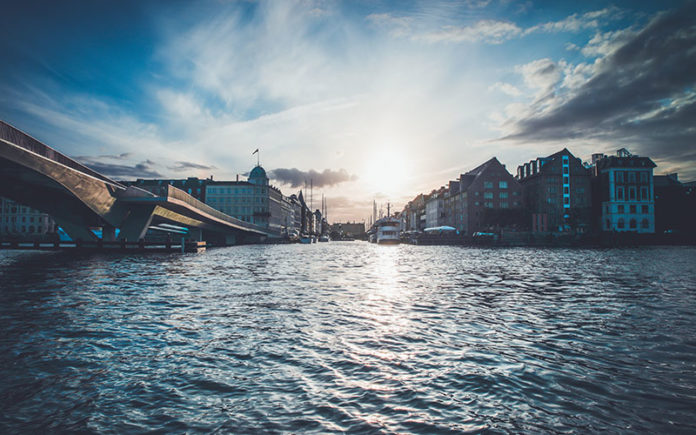 The Danish Capital Copenhagen has been chosen as the host of World Pride in 2021.
The decision was announced today at the AGM of InterPride being held in Indianapolis after a vote involving more than 200 delegates was held to choose between Copenhagen at US city Fort Lauderdale.
World Pride is held every two years and was this year conducted in the Spanish capital of Madrid. Hundreds of thousands of visitors attend and New York City is set to host the 2019 event.
Spaking with the Copenhagen Post following the victory, Managing Director of Happy Copenhagen Lars Christian Ostergreen said they were ecstatic about the decision.
"WorldPride 2021 will put human rights, diversity and inclusivity front and centre to promote equality around the world," said Østergreen.
The bid had the full support of the Danish government as well as the city of Malmö, which is expected to play a part in co-hosting.
In April it was reported that Malmö had contributed 800,000 kroner to the bid, but that the Swedish city's exact role in the event would only be illuminated if Copenhagen was chosen to host.
"I am sure that the organisers will deliver a spectacular event, and we will do our best to support them in doing so," said Karen Ellemann, the equality minister, in an official statement.
"Denmark has been at the forefront of LGBT equality for decades, and by hosting this event we will once again throw our full weight behind the important notion that LGBT rights are human rights."