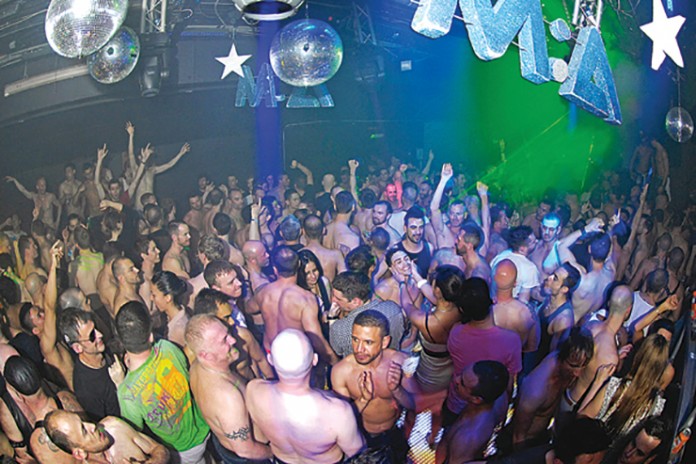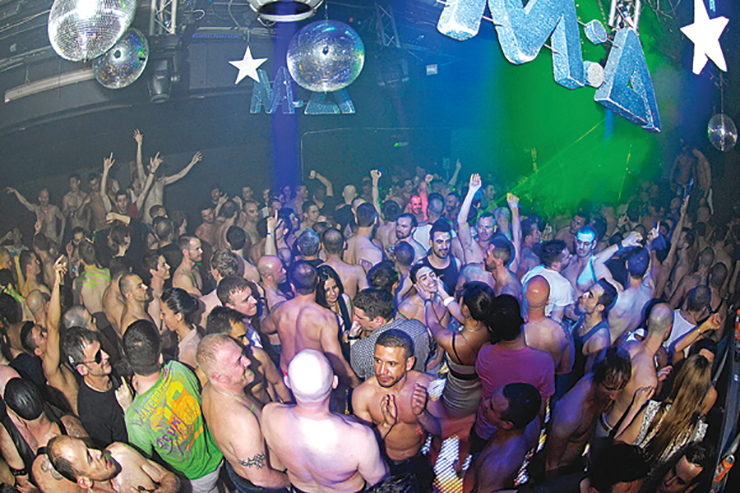 2
min read
Medical Professionals in London are suggesting that "chemsex" amongst gay men is becoming a public health crisis and could be driving up the city's HIV contraction rates.
Once a little-discussed aspect of gay sexual activity, the issue is now becoming so great amongst a small subset of young city-dwelling gay men that mainstream medical authorities are starting to take notice.
Chemsex involves taking substances such as GHB, crystal meth or mephedrone (known as meow meow) to enhance prolonged sexual activity.
Crystal meth and meow meow stimulate sexual arousal and euphoria while GHB removes inhibitions.
Even though researchers suspect that the practice could be driving London's rising HIV rates among young men, the practice is so covert and the population of participants so small that not enough research exists about the topic.
In response, a small group of sexual health and drug abuse specialists wrote a piece in the British medical journal BMJ, calling for authorities to recognize that the consequences of chemsex should be a public health priority in the UK.
Lead author Hannah McCall, a senior nurse at the Central and North West London NHS Foundation Trust, specializes in sexual and reproductive health serving the large LGBT community that comes to live in London.
She writes that men who engage in the activity say they use the drugs to "manage negative feelings, such as a lack of confidence and self-esteem, internalized homophobia, and stigma about their HIV status."
A 2014 chemsex study included 15,000 gay and bisexual men who live in England, 1,142 of whom lived in South London – an area with a large LGBT population and nightlife scene.
Despite the small pool of people who engage in chemsex (About 5.9 percent of gay men in South London had ever used or injected non-prescription drugs, in general, and only 3.5 percent had done it in the past year), the health repercussions can be devastating.
Extended use can contribute to public health issues including drug addiction and increasing the risk of HIV and hepatitis C virus.
On an individual level, McCall writes, men who have chemsex say they lose track of essential functioning, not sleeping or drinking water for up to three days straight.
What's more, research suggests unprotected sex "is the norm" during chemsex, with men taking an average of five partners during a single session.
One researcher called chemsex a "perfect storm" for both HIV and hepatitis C transmissions, although there are signs that not all sessions are unprotected.
Some participants even "sero-sort," or choose partners according to their HIV status, but research shows sero-sorting is not a reliable way to prevent transmission.
In the study, anonymous sources describe what draws them to chemsex. "I have never really been able to have sober gay sex," one man wrote.
"If you get rejected and you are on mephedrone it doesn't really matter," another man said.
"The club is full of other people. It has kind of, like, separated you from the reality of that sting."
It's unclear how widespread chemsex is around the globe because most studies that examine the link between drug use and sex are about HIV risk, not sex party behavior.
It's this lack of data that limits how doctors can care for men seeking help, McCall argues.
What is clear, she concludes, is that chemsex-related disease should be a priority for public health authorities.
Last Updated on Nov 5, 2015
The news team for
Gay Nation
love tips from our readers. Got tips or a news story that you would like published?
Go here to tell us something.
Visit the Gay Nation store Now