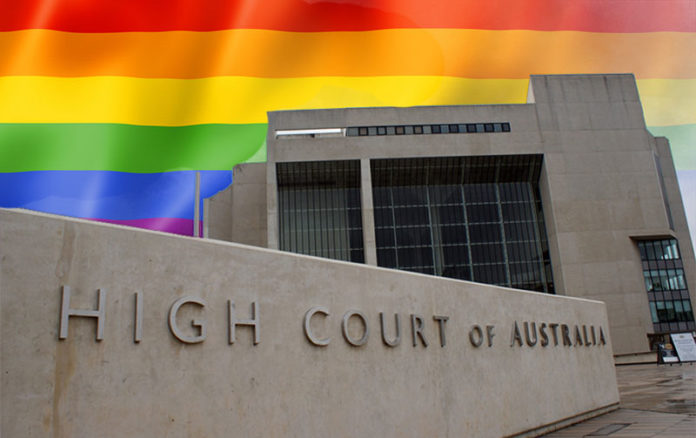 A result in the Australian Same-sex Marriage Postal Survey will be known on the morning of November 15, 2017 following the High Court dismissing a challenge to the survey today.
In a win for the Turnbull Government, that had claimed it was legal to conduct this survey through the Australian Bureau of Statistics, it now paves the way for a two-month campaign.
In a statement, the Government have declared they will move swiftly to produce legislation to provide additional relevant safeguards that will allow for a fair and proper conducted campaign.
Once all survey forms have been returned by 7 November, the result will be announced at 11.30am on 15 November which, if a yes vote passes, will provide the Government with the impetus to have a free vote in the parliament on the issue.
.@MathiasCormann: It's now full steam ahead with the postal survey on same sex marriage. #auspol MORE: https://t.co/bNDi87rCl0 pic.twitter.com/Gpa3Jl8Yoe

— Sky News Australia (@SkyNewsAust) September 7, 2017