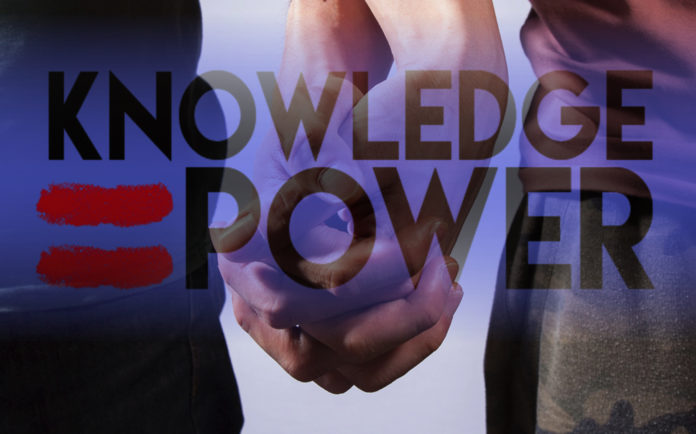 3
min read
We live in really bold and exciting times in relation to the HIV response, now more than ever before we have to navigate the wealth of options and complex information at our disposal.
Misconceptions and stigma perpetuate transmissions of HIV and so we need to make sure that we are staying current and informed and utilising the strategies that best work for us.
I hope to dispel some common HIV myths and misconceptions. We can beat HIV, everyone can do their part and the best place to start is through education.