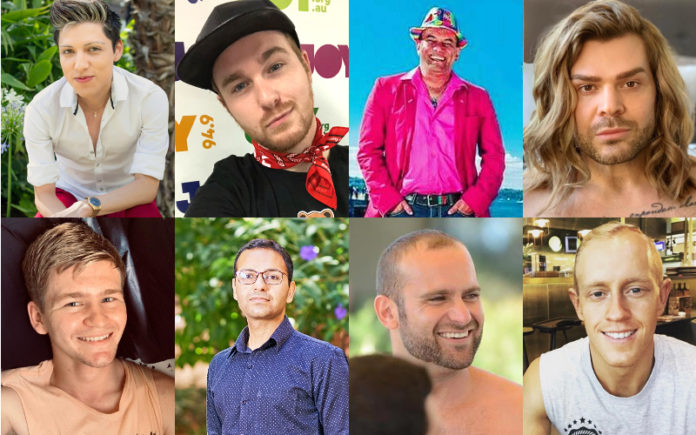 8
min read
The hunt for Australia's next Mr Gay Pride Australia is one step closer today after the announcement of eight finalists selected to compete in the competition which will culminate at Daylesford's ChillOut Festival Carnival on March 10.
Finalists will compete in two online challenges where they will write an opinion piece to be published and then be subjected to a public vote.
When the finalists come together in Melbourne and Daylesford in March, the challenges will include a photo shoot, written test, a personal interview and public speaking at ChillOut's Carnival.
All challenges will be scored by a judging panel and the winner will get the chance to attend Mr Gay World 2019 as Australia's representative in Capet Town South Africa from 28 April to 4 May 2019.
Last year's Mr Gay Pride Australia Jordan Bruno went on to win Mr Gay World 2018.
Here are the 8 finalists for 2019.
1. Andre Cordova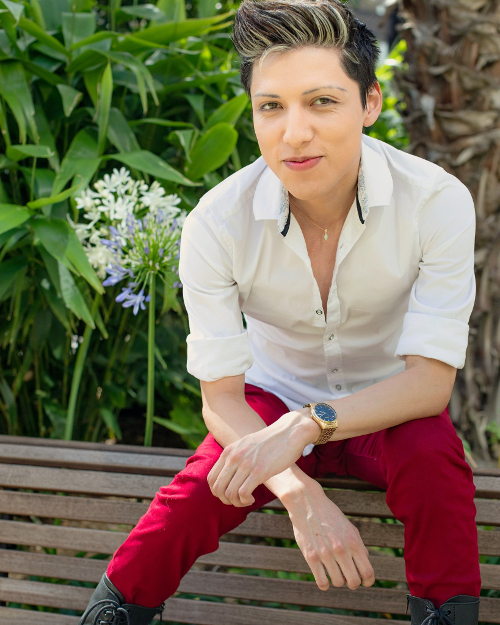 Age: 23
Calls Home: Botany, NSW
Why he wants to win:
As a singer-songwriter, I'm pursuing my passion in a very competitive industry.
As a model, I'm embracing my unique look and boosting self-esteem.
As a gay kid growing up in Western Sydney, I experienced all kinds of homophobia and abuse from parents to peers.
Thing is, no matter how dark my world became, I didn't allow my unfortunate hand in life to dictate or irreversibly damage my future.
So as Mr Gay Pride Australia… I'd utilise the platform to inspire others, struggling or not, to be strong.
To educate themselves in a manner that is free from political bias. To be the best version of themselves possible.