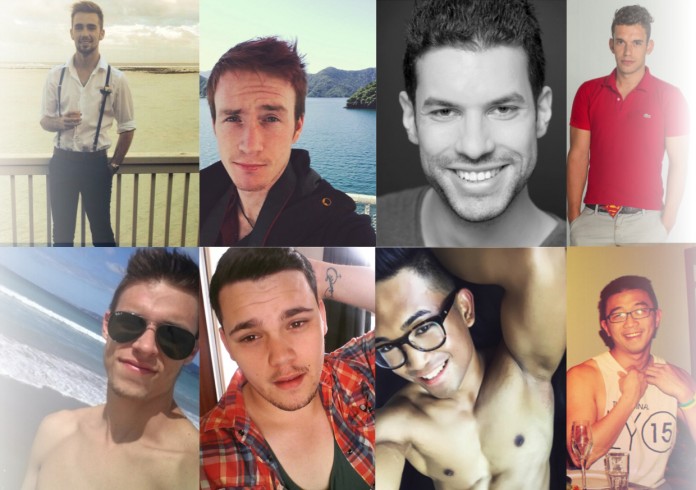 < 1
min read
The finalists for the 2016 Mr. Gay New Zealand competition have officially been announced with a range of applicants from all over New Zealand.
The 8 finalists going head to head for the chance to represent New Zealand at the 2016 Mr. Gay World Competition in Malta, will have to conduct a series of online challenges before the Mr. Gay New Zealand Final which will be held on Sunday the 14th of February at the LYC Big Gay Out.
Speaking with eikon, Mr. Gay New Zealand 2015, Matt Fistonich says that he is excited to see so many fantastic people competing for the title.
"Every single finalist has something unique about them and something special to offer to the community. It is great to see so many fellow young members of the LGBTI community put so much passion and energy into something they believe in."
"The selection of the next Mr. Gay New Zealand will be dependant on how the public engage and respond to the finalists. Not only have we introduced a peoples choice category, the online tasks that will be required to be completed by the finalists before the final are completely measurable and will make scoring the finalists far easier and also more transparent to the public and the contestants themselves."
Mr. Gay New Zealand 2016 Finalists
More information on the 2016 finalists will be unveiled in the next few days, for further information on the Mr. Gay New Zealand Competition go to MrGayNewZealand.com
---