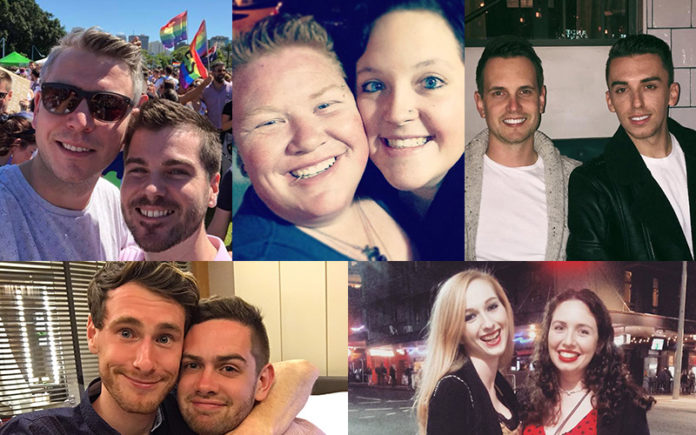 6
min read
Same-sex couples are now legally allowed to marry in Australia after the Marriage Act changes became law at midnight last night.
The first marriages will now be held in the second week of January as celebrants around the country from today will no longer state the union is between "a man and a woman".
Eikon together with Gay Sydney Australia and 20 amazing wedding suppliers across Sydney have been running a competition over the past month to find a couple to win Australia's First Gay Wedding.
Today we announce the finalists that have been selected for a chance to win this amazing $40,000 wedding.
The finalists have been chosen from all of the entries received and judged by a select panel from the wedding suppliers, Eikon, Gay Sydney Australia and Mr Gay Pride Australia.
Each of the entrants had to submit a statement as to why they should win the competition as well as any other photos or videos that might help in their selection. Those are listed below for the finalists.