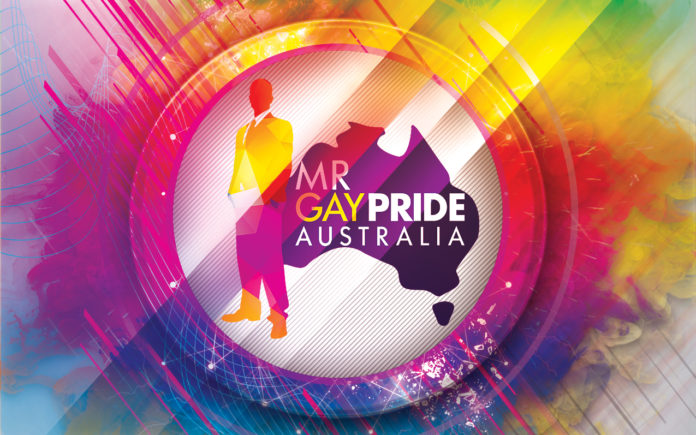 1
min read
The search is on for the next Mr Gay Pride Australia, with interested men encouraged to remove their filter and register for the competition.
For the second consecutive year, Mr Gay Pride Australia will be held including both online and face to face challenges with the winner heading off to represent Australia at Mr Gay World in Cape Town 2019.
Last year's winner Jordan Bruno went on to win Mr Gay World at the finals held in Knysna South Africa, Australia's first victory in the competition's history.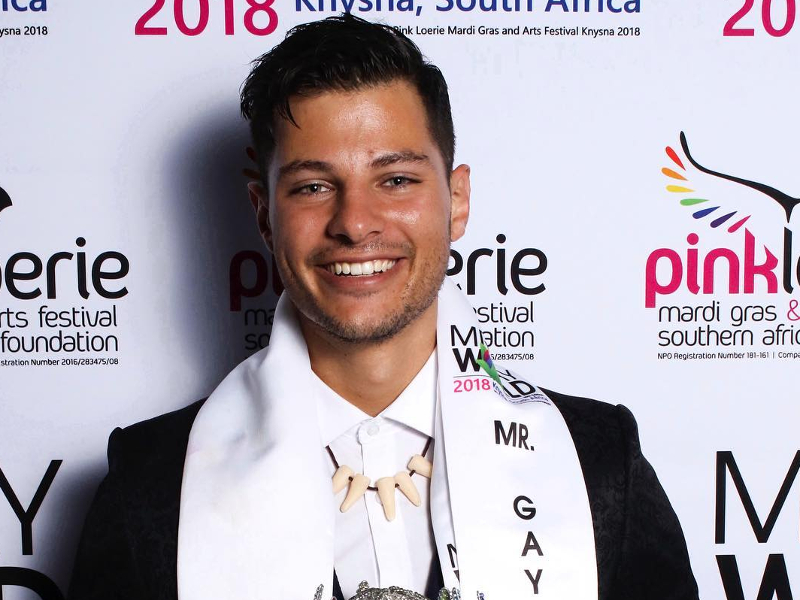 The Mr Gay Pride Australia competition will officially launch in December when finalists will be announced and the online challenges set to commence.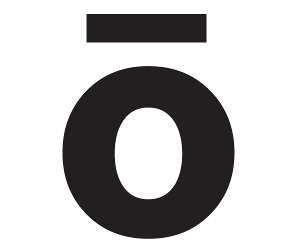 The finale event will take place early 2019 where contestants will be put through their paces and judged on their public speaking skills, community outreach, social engagement, leadership ability and personal character.
Hopeful competitors are invited to register their interest and explain in detail why they want to win the title of Mr Gay Pride Australia 2019 at www.mrgayprideaustralia.com.
Do you have what it takes?
*Please note you must be 18 years and over to enter