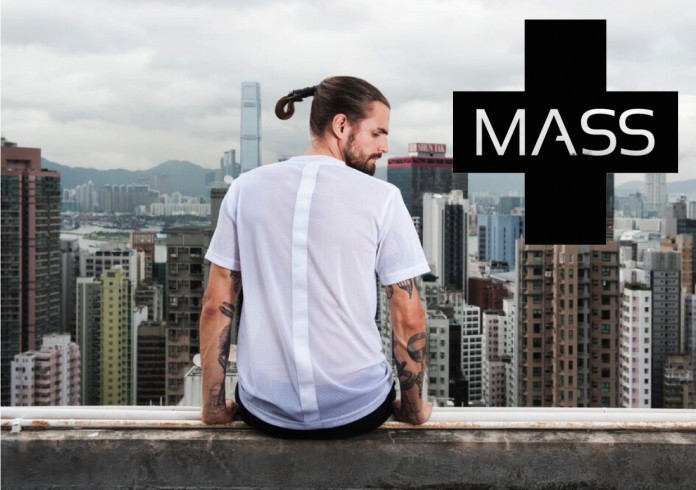 2
min read
Designer Mass Luciano, who is the current Mr Gay Hong Kong has launched his own line of men's streetwear entirely designed and made in Hong Kong.
Founded by Antoni d'Esterre and Mass Luciano, MASS offers contemporary basics with a modern edge, drawing inspiration from the fast paced city of Hong Kong.
Designer Luciano said he was, "influenced by the city's architecture and construction, particularly the iconic bamboo scaffolding with mesh netting."
Mass Luciano has worked in the fashion industry for over 12 years and is originally from Puerto Rico. He has lived and worked in Los Angeles, Florence and now Hong Kong and has been a designer for international brands like Guess, Rock & Republic by Victoria Beckham and Lee Jeans.
With the help of Designer Mass Luciano, Eikon has put together our top 10 items in the 2015 MASS Collection.