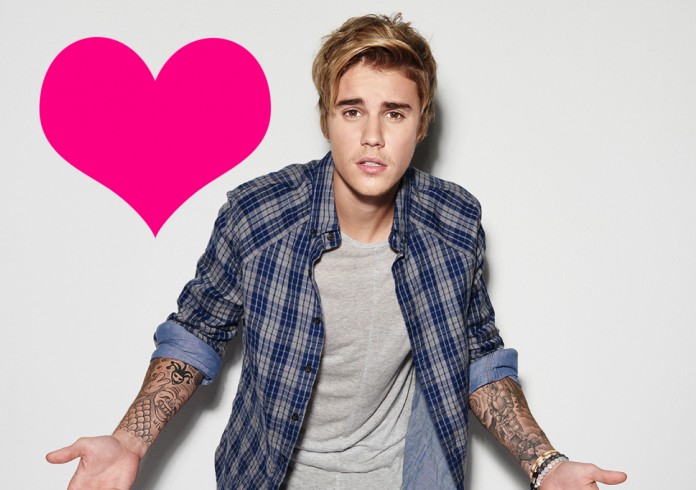 2
min read
After a few turbulent years of ups and downs, The Prince of Pop, Justin Bieber is back with a vengeance and the world can't seem to get enough of the 21 year old singer.
His latest single 'What do you mean?' is currently number one all around the world, and his new album, which is sure to be a massive hit, is rumoured (thanks to his Instagram post "#nov13") to drop on the 13th of November 2015.
Eikon has put together a little list to show why the world has fallen in love with Justin Bieber all over again.