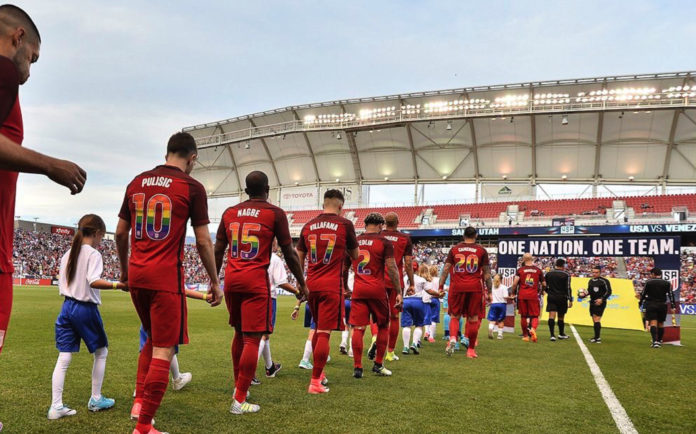 2
min read
The United States official soccer team has been at the forefront of criticism from a large number of fans following their donning of rainbow coloured jerseys in celebration of Pride month.
The jersey makeover which has seen United States soccer simply turn the players' numbers into rainbows, was teased on the team's official Instagram in conjunction with players wearing a rainbow version of Nike's popular Equality-shirts.
First seeing action in Utah, when USA played Venezuela on Saturday the 3rd of June, United States soccer has since been subjected to a wide range of feedback online, both negative and supportive.
"Was disgusted when I saw this!! Now listen up before you comment,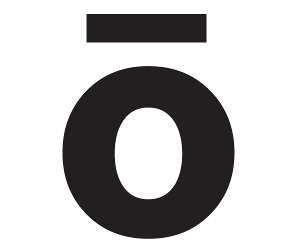 "I am not for or against anyone! I am all for AMERICA!! So people are allowed to do whatever they want! It's a free country! But our country doesn't specifically represent the LGBTQ whatever the hell it is.. community. It represents Americans!! So quit putting this on jerseys representing our country!" said Sean Killeen.
"Again I'm all for everyone's equal rights! I am a 3%er (look it up). But a national team should not be recognising 1 group in part of rights… how about winning some real games!" Killeen added.
Despite clear homophobic legislation beeing in place throughout the United States, many of the individuals commenting negatively claimed that the LGBTI community had the same rights as a heterosexual man.
"Why does the LGBT community need support? What is your strife? You don't have any rights that I don't have as a straight man," Bradley John Young claimed before adding, "Grow up, stop whining and get on with your lives!"
Many have also demanded the introduction of a straight pride jersey, with Ann Fontenot Ihli saying she plans to Unfollow U.S. soccer until they have a straight pride jersey. "stick to soccer and leave politics and pandering to special interest groups for somewhere else," adding, "Could we just have some form of entertainment where we can escape from all of the nonsense, PLEASE?!?!"
"stick to soccer and leave politics and pandering to special interest groups for somewhere else," adding, "Could we just have some form of entertainment where we can escape from all of the nonsense, PLEASE?!?!"
United States Soccer, however, are sticking to their guns, and plan to sell the jerseys in their official store with the proceeds going to the You Can Play Project, who work "to ensure the safety and inclusion of all in sports – including LGBT athletes."