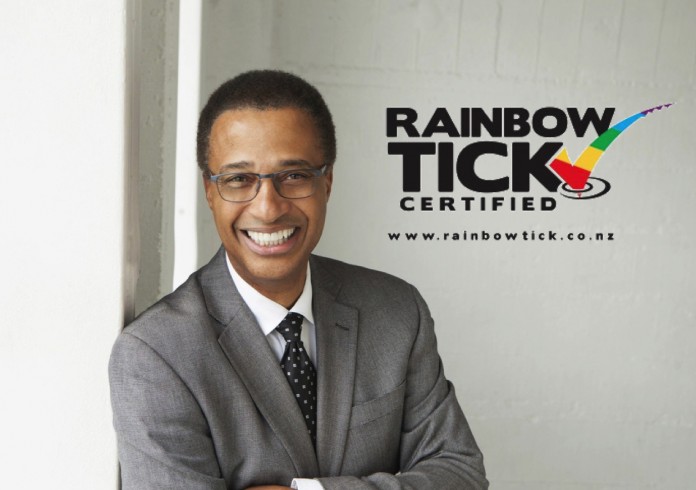 2
min read
New Zealand's Rainbow Tick programme has celebrated its second birthday during a Network Breakfast at ASB Bank's head office at North Wharf at Auckland waterfront.
The breakfast was attended by over 100 people including Labour Party MP Jacinda Ardern, ACT Party Leader David Seymour, and Auckland's Deputy Mayor Penny Hulse, and was followed by a presentation and Q&A from the guest speaker Dr. Harold Hillman, a well-respected leadership coach, author, TEDx speaker and Managing Director of the Sigmoid Curve Consulting Group.
During his presentation Dr. Hillman explained the importance of diversity and acceptance in the workplace, and how important it is for employees/people to be able to be themselves, not have to "turn the volume down" or have their volume turned down by others.
"The programme itself has achieved a very high level of recognition over this time, and we have been able to continually improve the quality of the work we do through feedback from our Rainbow Tick Network members," explains Michael Stevens of Rainbow tick on their website.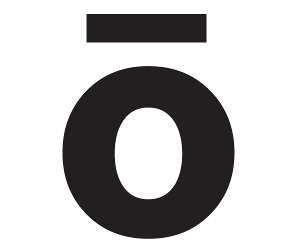 Since the Rainbow Tick's establishment in early 2014, Stevens has presented at conferences in New Zealand, the Netherlands and in Australia, helping the program to improve what it can offer in conjunction with ensuring the programme is in line with the latest international best practice.
Stevens explains, "We have had reports from HR managers of people saying they were attracted to their company because of the Rainbow Tick. We have heard from people saying it is the first time they've felt comfortable being out at work. We've been told that even straight people have referenced the company's having the Rainbow Tick as a sign it is a progressive and attractive place to work."
"Hearing the feedback from Trans people, from Intersex people, from Bisexuals, Lesbians and Gay men that this programme has made a difference to them is both humbling and rewarding."